Nintendo Switch Sales Should Be Similar To Wii Consoles Sold, Company Says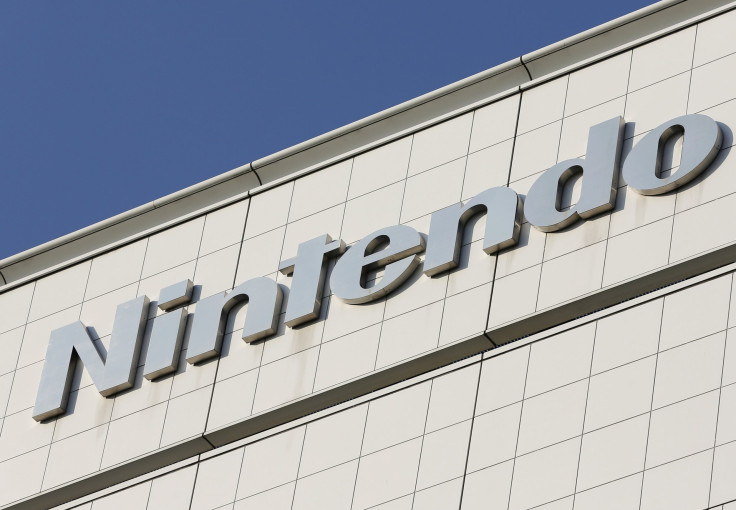 Nintendo has seen stellar sales numbers so far for the Nintendo Switch since its March launch and the company now has its sights set on a loftier target. During a question and answer session following its latest financial briefing, Nintendo president Tatsumi Kimishima said the company wants the Switch to be a Wii-level release for the company.
In response to a question on Nintendo's initial sales projections for the Switch, Kimishima explained why Nintendo has been relatively optimistic in its projections for the portable console.
Read: Nintendo Wants To Sell 10 Million Switch Consoles This Year
Buoyed by the strong performance of the console during its March launch, along with equally strong attach rates for the console's software and fan response from its preview events for fall and summer launch titles, Nintendo feels like it has a healthy performer in the Switch.
Here's Kimishima, via the investor transcript:
We want to raise the installed base of Nintendo Switch up to the same level as Wii. As we mentioned during our presentation, Nintendo Switch in America had the fastest start of any Nintendo hardware, despite launching in March. In the video game business, it's important for consumers to feel that a sales momentum is going to grow, and we are setting a standard with Nintendo Switch to release a continuous string of major software titles from now on.

And if our sales go according to our plan this fiscal year, we will be able to see Nintendo Switch gaining the momentum in which it can approach relative parity with Wii afterwards.
In order to reach the Wii's level of success, the Switch will have to hit a variety of targets. The original Nintendo Wii hit 101 million units in lifetime sales following its initial launch in late 2006, and its sales were powered by games like Wii Bowling and Super Mario Galaxy.
Read: Nintendo Switch 3rd-Party Game Releases Aren't Successful Or Important, Says Stardock
However, Nintendo is confident that the Switch can be a steady performer. The console moved a strong 2.74 million units in March and Nintendo wants to move an additional 10 million units this fiscal year. With the Switch's portability, Kimishima also argued that — like the Game Boy and other Nintendo portables — the console could eventually benefit from homes where buyers could purchase multiple Switches for other users.
But as with many Nintendo consoles, inventory remains a hurdle for lots of consumers. With low inventory and high demand, Nintendo Switch units remain difficult to find and purchase in stores. Kimishima also said Nintendo has ramped up its monthly production schedule in order to meet the company's sales goals.
"We started production for Nintendo Switch in and after summer of last year and were preparing for launch over the course of several months," Kimishima said. "Since the demand for the hardware is significantly high right now, and we cannot build up inventory over a long period of time (as we did before launch), we have greatly increased the quantity we can produce in a single month."
© Copyright IBTimes 2023. All rights reserved.
FOLLOW MORE IBT NEWS ON THE BELOW CHANNELS