Nintendo Switch 3rd-Party Game Releases Aren't Successful Or Important, Says Stardock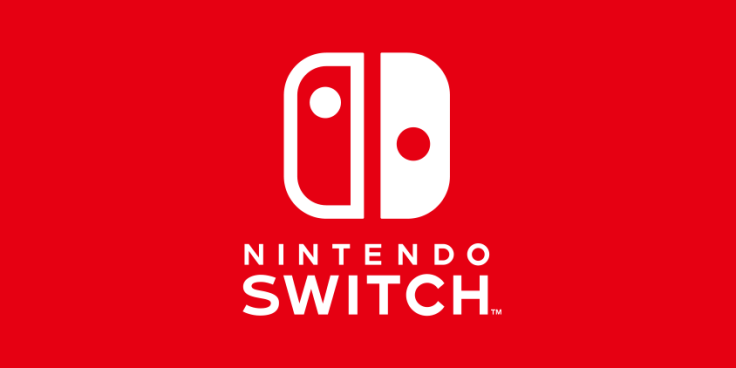 Nintendo Switch owners are somewhat anxious about the console's lack of third-party support, but it's a non-factor for Stardock CEO Brad Wardell. Not only will his studio not support the product, but he doesn't expect much success from studios that decide to take the plunge.
In a recent interview with GamingBolt, Wardell spoke candidly about Nintendo's new hardware. "Nintendo doesn't arguably need third party," he said. "You think about the Mario games, Zelda, I mean, there's plenty there. I mean, if it was a $1,000 game system, maybe I'd care. But as it stands now, there is plenty to play with on the Switch, that's just fine."
Read: Nintendo Switch Getting Restocked For Mario Kart 8 Release
In that vein, it's no surprise that Wardell doesn't see a Switch game in Stardock's future. He boils that decision down to the hardware's low-tier specs and lack of third-party success. In his words, the system is "too different" from PS4 and Xbox One and he "hasn't seen a lot of huge hits made by non-Nintendo studios." In sum, Wardell sees Switch content as too difficult to create with not enough yield.
Given Stardock's portfolio of games, Switch never seemed like a great fit for the studio to begin with. After all, Stardock publishes and develops games almost entirely exclusive to PC. Recent real-time strategy efforts like Galactic Civilizations III, Ashes Of The Singularity and Offworld Trading Company were never released on console. Plus, the intense depth of Stardock's titles don't necessarily mesh too well with the established Nintendo demographic.
Nintendo Switch has received the lion's share of its third-party support from a select group of indie developers. Games like Snake Pass and Mr. Shifty are generating buzz in hardcore circles, but it's too early to tell how fruitful those investments have truly been.
As for Switch's first-party calendar, players can look forward to Mario Kart 8 Deluxe on April 28, ARMS on June 16 and Splatoon 2 on July 21. Nintendo Switch is available now for $299.
Do you think Nintendo Switch needs sizeable third-party support to succeed? Are you surprised Stardock isn't one of the console's development partners? Tell us in the comments section!
© Copyright IBTimes 2023. All rights reserved.