Noel Gallagher Flies High at Top of UK Charts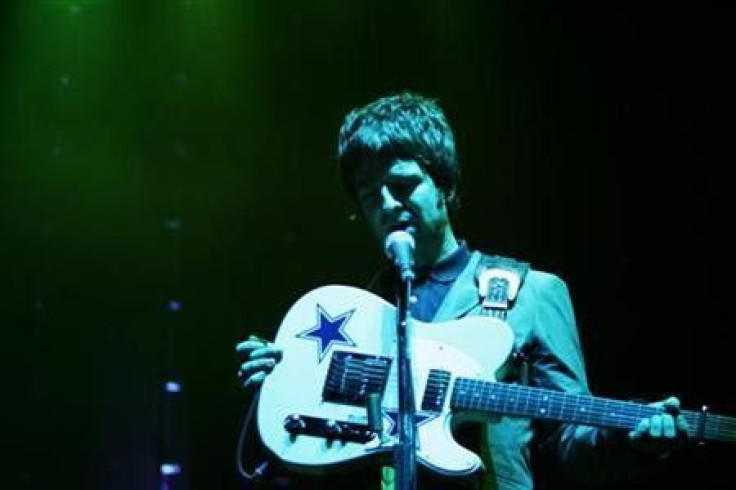 Former Oasis member Noel Gallagher soared to the top of the British album chart on Sunday with his debut solo release, brushing aside Matt Cardle, last year's X-Factor winner.
The defunct Manchester band's lead guitarist and main songwriter sold more than 120,000 copies of the album, 40 percent more than Cardle, according to the Official Charts Company.
With its mix of Oasis-style rock, softer jazzy influences and even a nod toward 1970s disco, Gallagher's solo venture has garnered mostly positive reviews in the British media.
Performing under the name Noel Gallagher's High Flying Birds, which is also the title of his first solo album, he will be touring across Britain, North America, Europe and Japan.
Gallagher quit Oasis in 2009, complaining that he could no longer work with his brother Liam, the band's lead singer. It marked the end of one of the most successful -- and often volatile -- British rock bands of the last 20 years.
Second place on the album chart went to English singer-songwriter Cardle, who won the 2010 series of the television talent show The X-Factor. His debut release, Letters, features the No. 1 single When We Collide.
In the singles chart, R&B singer Rihanna held on to the No. 1 spot with We Found Love. Anglo-Irish boy band The Wanted entered the chart in second place with Lightning.
© Copyright Thomson Reuters 2023. All rights reserved.