Nokia Android Phone Releasing At MWC 2017: 6 Expected Features Of Company's Flagship Device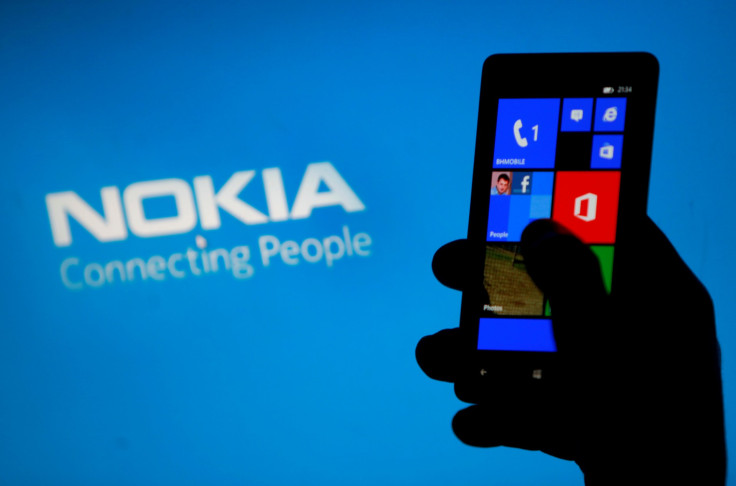 Nokia's Android phones are among the most anticipated phones of 2017. The company's ill-fated deal with Microsoft and its decision to stay with Windows Phone OS took the Nokia brand out of the smartphone market from 2014 to 2016. Now, Nokia finally plans to do what it should have probably done earlier — come out with a full-featured Android phone (unlike its Nokia X brand.)
The company is expected to unveil three phones in the coming year — the budget D1C, the mid-range C1 and the flagship P1. To make a successful comeback, Nokia needs the P1 to be a standout phone as it will compete with leading flagships from brands such as Samsung and Lenovo, which will also release at Mobile World Congress 2017.
Here are six expected features of the 2017 Nokia flagship Android device, the Nokia P1, which will release at MWC:
5.2/5.5-inch 2K display: Nokia, it seems, will debut a phablet at the MWC — the P1 is expected to have 5.2 or 5.5-inch 2K display.
IP68 certification: The device might be waterproof with an IP68 certification, same as Samsung's current flagship device — the Galaxy S7.
Snapdragon 835 processor, 6GB RAM: The P1 is expected to be a powerful device with a Snapdragon 835 processor and 6GB RAM. The 835 is made using 10nm processor technology, which gives better performance and battery life. It should, along with the expected 6GB RAM, make the phone ready for heavy usage such as gaming.
Android 7.0.1: The device is expected to sport Android 7.0.1 Nougat OS out-of-the-box.
23-megapixel Carl Zeiss camera: One thing that the new Nokia flagship might continue from previous Nokia smartphones is a powerful camera. The company has, in the past, come out with powerful cameras on the Nokia Lumia 1020 and PureView 808 and it seems that the Nokia P1 will continue the tradition with its 23-megapixel Carl Zeiss camera.
Nokia and Android apps: While Nokia wasn't selling smartphones in 2014-2016, it was still working on its apps. The Nokia P1 is expected to gain from the company's endeavors and come with Nokia apps such as HERE maps as well as Android apps such as Google Drive.
© Copyright IBTimes 2023. All rights reserved.