MWC 2017: Nokia Smartphones Might Be Unveiled Next Year At Mobile World Congress, Report Says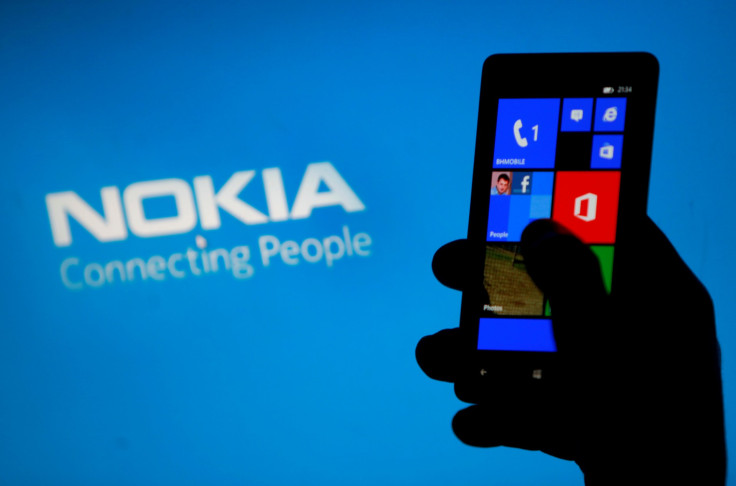 Nokia has been away from the mainstream smartphone market for a while now. But the company is gearing up to make a comeback next year, possibly at the Mobile World Congress (MWC) event in February 2017.
The company tweeted in October that Nokia President and CEO Rajeev Suri would deliver the keynote address at MWC 2017.
Android Authority reported Sunday that we might see Nokia-branded smartphones at MWC 2017. According to an official slide from Nokia, the next year will see "Nokia brand's return to smartphones."
Who will produce the new Nokia phones?
Following the Microsoft-Nokia deal, Nokia shut shop around the world and brought hardware production to a halt. According to the deal, Microsoft will hold the rights to Nokia's feature phones for a 10-year period. But the deal freed the "Nokia" brand name from licensing, starting October 2016.
However, now the question emerges about who will produce the new Nokia phones. Microsoft produced the Lumia phones from 2014 to 2016, and Nokia hardware facilities around the world don't exist anymore.
So for the production of its upcoming smartphones, Nokia signed a deal with a consortium of companies including Microsoft in May.
OS
In terms of software, a shift toward Android seems inevitable. The company has already experimented with Windows Phone OS, without much luck and now might be a good time to invest in the Android OS since it has seen a lot of development while Nokia was absent from the smartphone market.
The company launched the HERE maps app for Android in October.
Changed market scenario
The smartphone market has been dynamically changing and ever since Nokia stopped production, things have been turned on their head — Chinese brands such as Xiaomi and LeEco are moving into the U.S. market, Apple has been incurring losses, Samsung's flagships have failed terribly and companies such as Google have begun designing their own phones, with the Pixel already creating a lot of buzz this year.
For Nokia to make an impact in such a business environment, it will need to bring its core strengths back to the table — durability and long battery life. However, this time it may have to package these qualities in an Android smartphone.
© Copyright IBTimes 2023. All rights reserved.