North Korea, South Korea Exchange Gunfire Over Military Border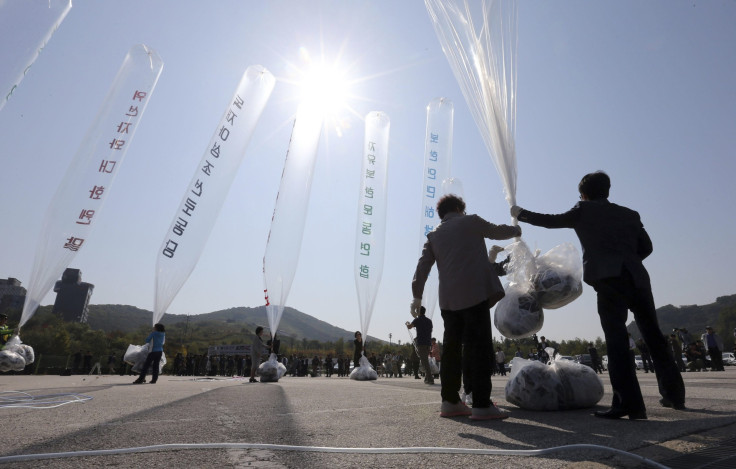 SEOUL, South Korea (Reuters) -- North Korea and South Korea exchanged gunfire Sunday when some of the North's troops approached the military border and did not retreat after some of the South's troops fired warning shots, the South Korean Defense Ministry said.
The North's soldiers fired back in an exchange that lasted about 10 minutes, but the situation did not escalate, a ministry official said. "There were no casualties or property damage," the official said.
The incident was the latest in a series of confrontations in recent weeks between the rival Koreas, which remain technically at war. It came after an urgent meeting between senior military officials Wednesday to discuss how to ease tensions.
The North's soldiers approached the so-called Military Demarcation Line that separates the countries Saturday, but retreated after the South's soldiers fired warning shots, the ministry official said.
This month, the two sides also exchanged fire after a North Korean patrol boat crossed a sea border that the North has long disputed in an area where naval clashes have in the past killed scores of sailors on both sides. In addition, they traded machine-gun fire after activists from the South released anti-Pyongyang propaganda leaflets across the border by balloon Oct. 10.
The two Koreas are expected to hold a high-level meeting soon, and the recent actions by the heavily militarized North are seen by experts as posturing to seek advantage in its often-intricate dealings with the wealthy South.
(Reporting by Ju-min Park and Jack Kim; editing by Keiron Henderson)
© Copyright Thomson Reuters 2023. All rights reserved.