Not all roses for The Bachelor Brad Womack and Emily Maynard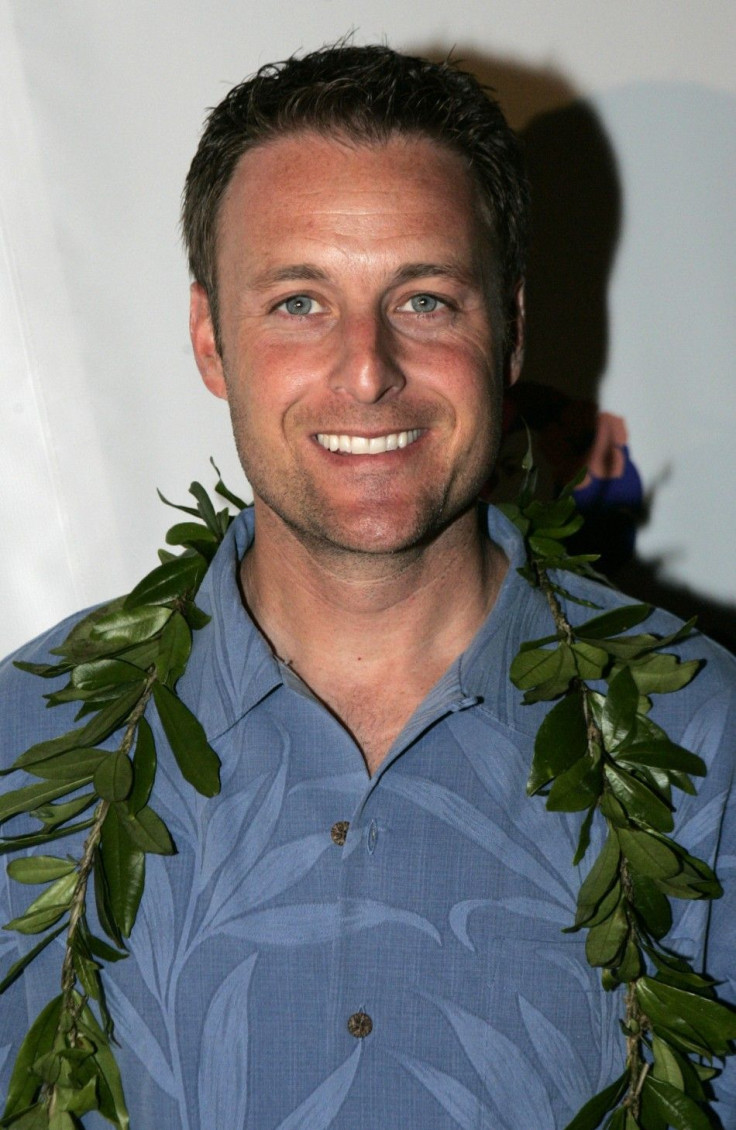 Monday night marked the season finale of The Bachelor.
Having to choose between Chantal O'Brien and Emily Maynard, Brad Womack had to decide who to give the final rose to.
At the end of the episode, Womack got down on one knee and proposed to Maynard. What was most surprising came after during the After the Final Rose special aired on ABC.
It was announced that Maynard and Womack's relationship hasn't been all roses. The couple has faced a number of difficulties since the proposal.
It's been a tough go, Womack said, citing he and Maynard broke up for a short period of time, but eventually got back together. Anytime I hear Emily say 'I just can't do this. I'm leaving.' That was an ultimate low. She can be tough ... sweet little Emily can be tough.
The couple is still engaged but there are no immediate plans for a wedding.
Right now in this instant, I love you, but no, Maynard said when asked if she is ready for marriage.
I wish I was, but I'm being honest but we have some things we need to figure out. How we deal with things and how we communicate, the single mother explained. It has nothing to do with the way I feel about him. I love him with every part of who I am.
Maynard said it was also very difficult for her to watch The Bachelor while it aired.
I obviously knew it wasn't going to be let's watch the Emily and Brad show. I didn't think he would give them so material to work with. He was an angel on earth, she said. Watching it, it was tough. The highs and lows ... on one point you can feel on top of the world and the next you can question what you had. I felt like we had a relationship with none of the other girls had, and then watching it I just saw how much fun they [Brad and Chantal] had and I was watching it thinking well I would have picked her.
For now Womack and Maynard said they are happy to live a normal, quiet life and see how their relationship unfolds.
© Copyright IBTimes 2023. All rights reserved.