Not Enough Workers? Trump Immigrant Deportation Order May Cause Labor Shortage In California Agriculture, Construction Industries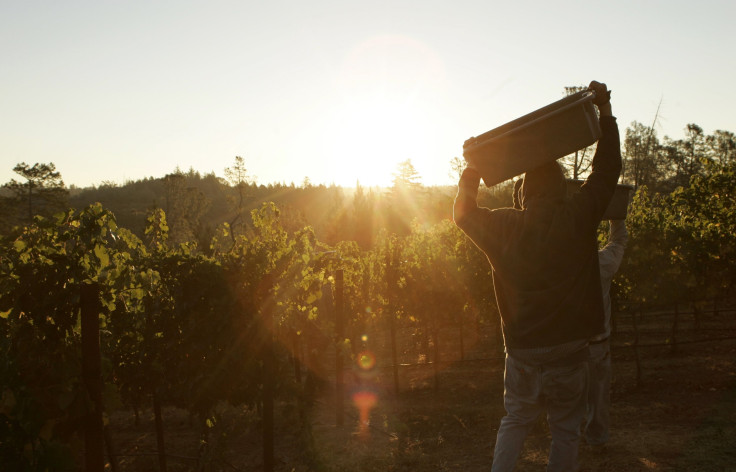 The Department of Homeland Security announced plans Tuesday to deport the majority of the 11 million undocumented immigrants in the U.S., putting into action President Donald Trump's plans for stricter immigration enforcement. But those orders won't just affect undocumented migrants who are sent away; they'll affect businesses too. And some business owners, especially farmers, are worried about the possible consequences of a big labor shortage.
"There's a lot of anxiety out in the country on labor issues," Kristi Boswell, director of congressional relations at the Farm Bureau, told Bloomberg. "It's a real issue, and it's causing farmers to make hard decisions."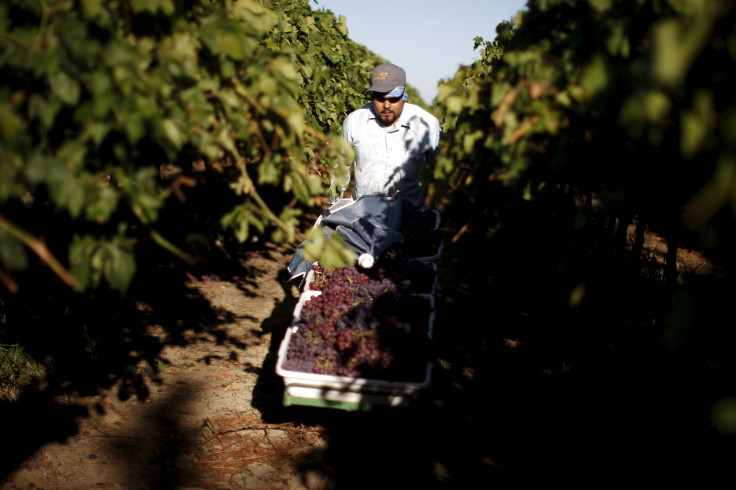 Although illegal immigrants are spread throughout the U.S., California has a major concentration. In fact, the Public Policy Institute of California predicted about 2.7 million of the nation's approximately 11 million undocumented workers live in the state. And those unauthorized workers make up 10 percent of California's labor force, researchers from the University of Southern California's Center for the Study of Immigrant Integration estimated.
The majority of those workers are in agriculture and construction. Undocumented workers make up 21 percent of California's agriculture industry and nearly half — 45 percent — of the state's construction industry, USC researchers said.
Employers are required by federal law to check whether potential employees have the proper documentation, which includes a passport, green card or social security card.
"If it's a really good fake green card, it's a really good fake green card," Richard Green, a partner at Carothers DiSante & Freudenberger in Orange County, told the Los Angeles Times Thursday. "Employers aren't immigration officers."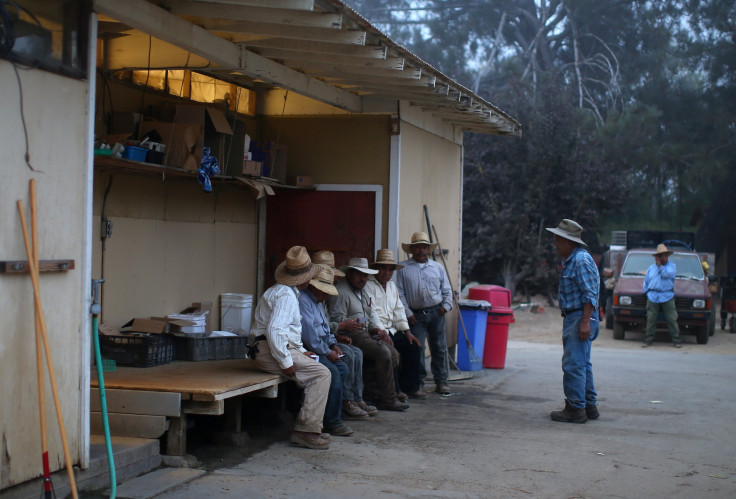 Because undocumented workers make up so much of California's labor force, kicking out illegal immigrants could reduce the state's economic output by 9 percent, said Giovanni Peri, an economist at the University of California, Irvine.
The news comes on top of an already declining number of field workers, with the U.S. producing 150,000 fewer farmers every year from 1980 through 2010, according to a study released last year.
© Copyright IBTimes 2023. All rights reserved.