Nude Fappening Photos 'Making Google Millions,' Despite Women's Victimization, Hollywood Lawyer Says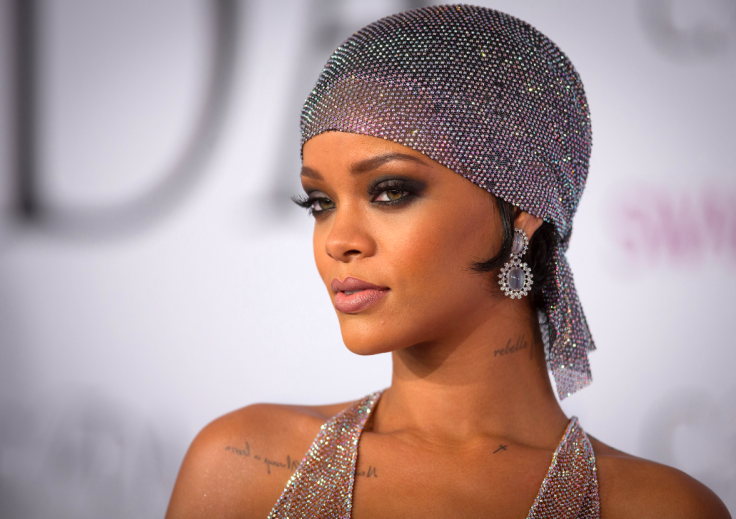 An attorney who represents a number of the Hollywood actresses whose nude photos were leaked in "the Fappening" last month has threatened to sue Google for doing too little to take the pictures offline. The lawyer, complaining that many of the images are still available on Blogspot and YouTube, threatened to sue for $100 million and asserted that Google is "making millions from the victimization of women."
Personal pictures of Jennifer Lawrence, Kate Upton, Rihanna, Ariana Grande and dozens of other celebrities went viral in the most publicized hack in recent memory. Along with serving as a reminder about relatively weak online security practices, though, the theft also victimized and humiliated women who thought their photos would remain private.
Marty Singer, a prominent Hollywood attorney who has represented Charlie Sheen and says he represents some of the stars hacked in this case, penned a stern letter to Google executives Larry Page, Sergey Brin and Eric Schmidt condemning the Internet giant's unwilling participation in the dispersal of the images.
The letter, viewed by the New York Post, compared Google's inaction to the NFL's bungled response to the Ray Rice video, saying the search giant has not only failed "to act expeditiously and responsibly to remove the images, but [also] in knowingly accommodating, facilitating and perpetuating the unlawful conduct. Google is making millions and profiting from the victimization of women."
Multiple outlets initially refused to remove the images, claiming they had not been contacted to do so by the copyright owners (the person who took the photo), which in many cases was the celebrities themselves. Yet Singer goes on to write that his firm asked Google to remove the pictures from Google-owned properties like Blogspot and YouTube, and that the company has dragged its feet specifically because the pictures have drawn so many eyeballs.
"Google knows the images are hacked stolen property, private and confidential photos and videos unlawfully obtained and posted by pervert predators who are violating the victims' privacy rights," Singer said, as quoted by the Post. "Yet Google has taken little or no action to stop these outrageous violations…Because the victims are celebrities with valuable privacy rights, you do nothing – nothing but collect millions of dollars in advertising revenue."
Update: Google responded to Singer's accusations in a statement to USA Today.
"We've removed tens of thousands of pictures – within hours of the requests being made – and we have closed hundreds of accounts. The Internet is used for many good things. Stealing people's private photos is not one of them."
© Copyright IBTimes 2023. All rights reserved.