Nurses Sue RFK's Son Douglas Kennedy After Acquittal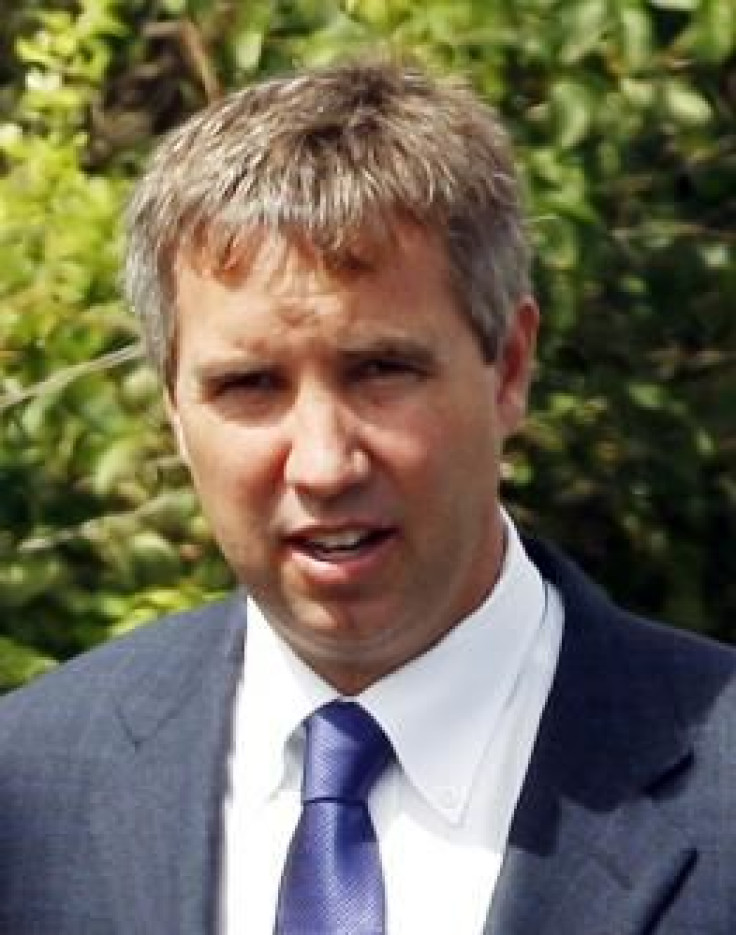 Two nurses at Northern Westchester Hospital filed a civil lawsuit against Douglas Kennedy, a son of late New York Senator Robert F. Kennedy, on Tuesday, accusing him of negligence, battery and physical and emotional assault.
The suit, which seeks $200,000 in damages for the plaintiffs, comes on the heels of a Mount Kisco judge's decision to acquit Kennedy last week of criminal charges stemming from an incident with those two nurses back in January.
Kennedy first came in contact with the plaintiffs, Anna Lane and Cari Luciano, when he attempted to remove his newborn son, Anthony Boru Kennedy, from the maternity ward of the hospital where they worked. According to the nurses, it was against hospital policy for Kennedy, 45, to remove his two-day-old son from the building, despite his assurances that he just wanted to take the infant out for some fresh air and would return.
When the nurses persisted and refused to let Kennedy take his son outside, he ignored them and attempted to exit through a stairwell. The nurses sounded the hospital's "code pink" alarm to signal that a baby was being abducted, and they acted to forcibly bar Kennedy from leaving. That's when, according to Lane and Luciano, Kennedy physically assaulted them.
According to their separate court testimonies, Lane tried to block Kennedy from entering the stairwell while Luciano attempted to grab the child from his father's arms. Lane testified that Kennedy twisted her arm in an attempt to get past her; Luciano claimed he kicked her. After hearing the case without a jury last week, Judge John Donohue ruled in favor of Kennedy, saying that he had not broken any laws or demonstrated intent to put the baby's life in danger.
Furthermore, Donohue said that a surveillance video showing the altercation was "consistent with the defendant's demeanor," and seemed to support the defense's claim that Kennedy had not kicked Luciano, but had pushed her out of a parental instinct to protect his child. Based on the testimony during the five-day trial, the judge concluded that any possible danger to the child's life came from the nurses' actions.
But even before the acquittal was pronounced, Luciano and Lane made statements indicating they intended to move forward with a civil suit regardless of the outcome, reported the Journal News. The current suit alleges that the nurses suffered emotional and physical distress, including "serious personal permanent injuries with pain and suffering of the body and mind."
In a statement, Kennedy and his wife called Lane and Luciano "liars" and claimed they "are now shamefully continuing their lies in order to extort money from our family."
© Copyright IBTimes 2023. All rights reserved.