Nursing Home Under Investigation For Saving Woman's Life Who Didn't Want CPR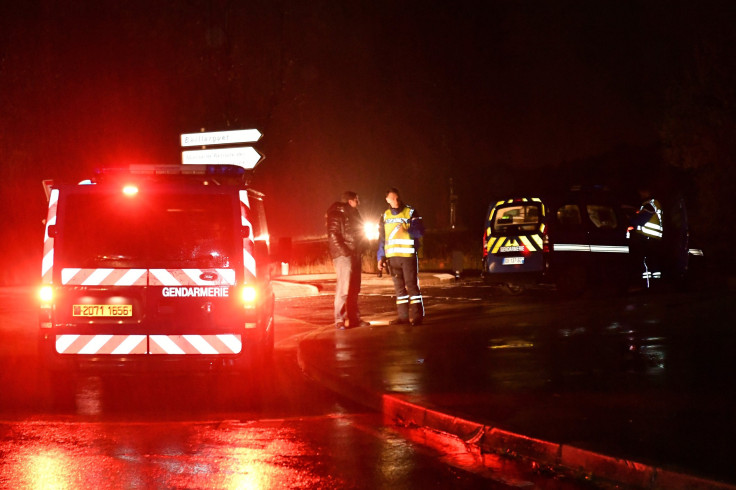 A New York state health department inspection has found a Syracuse nursing home at fault for saving the life of a resident who didn't want to be saved, reports said.
The incident took place on Aug. 13, 2017, when nurses at the former James Square Health and Rehabilitation Centre — now known as Bishop Rehabilitation & Nursing Center — performed cardiopulmonary resuscitation (CPR) on one of the residents even though her medical records stated that she opted to not have any life-saving treatments, Syracuse.com reported.
According to the inspection report, the woman's records clearly showed that she neither wanted to be intubated nor resuscitated.
Her records also showed that the woman wanted a limited amount of medical intervention and wished to be sent to the hospital only if it was absolutely necessary.
The report did not reveal the name of the resident who was given the CPR or her age but described her as an "amputee with chronic pain, anxiety and cognitive impairment."
However, the report in Syracuse.com state that when the nurses found the woman not breathing, unresponsive and without a pulse, they carried out all the emergency proceedings to save her life, though her medical chart clearly had a do-not-resuscitate (DNR) order.
According to the report, the nurses had already performed cardiopulmonary resuscitation on the resident before they could see her chart. Nursing home residents and hospital patients who are near the end of their life have a right to refuse treatment and make their wishes known through a medical orders for life-sustaining treatment (MOLST) form.
It is imperative for all healthcare professionals to follow the orders as specified in the patient's chart. The report states that the resident who was revived by giving medical treatments had a MOLST form that dated back to Aug. 18, 2016, in which a doctor had also specified her status as DNR.
An inspection that took place following the incident clearly states that five nurses performed CPR on a patient without checking the MOLST form.
When inquired as to why she helped the woman, one of the nurses said that she was never trained to determine if any resident had a DNR order.
However, reports clearly suggest that in addition to the MOLST form, residents with DNR orders wear white and black bracelets and have red dots on the headboards of their beds.
The facility's new administrator, Margaret Mary Wagner, said she was not familiar with the incident. "This is a human business and people are going to make mistakes. When something like that happens you have to do a root cause analysis then change the process," she said.
After her treatment at the hospital, the woman now resides in the nursing home, unharmed.
Following the incident, the nursing home has assured they would put in more efforts in educating its nurses on determining whether or not a patient or a resident has a DNR order or other directives.
© Copyright IBTimes 2023. All rights reserved.