NY Man Shoots Wife In Front Of Kids Day After Leaving Jail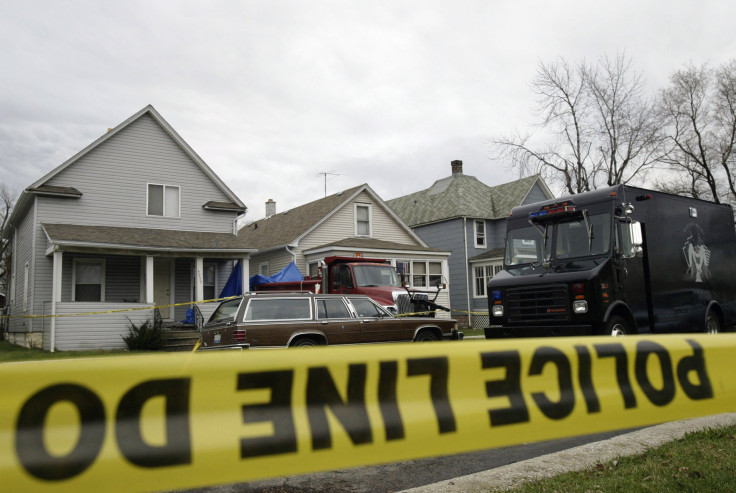 KEY POINTS
A New York man, 45, fatally shot his wife on Oct. 5 in front of her kids
He was released from custody over a previously alleged assault on the victim a day before
A judge was unable to set bail in that case due to the low level of the man's charges
A 45-year-old New York man fatally shot his wife in front of the latter's minor children while he was out on bail for a previous assault on the victim, according to reports.
Adam Bennefield crashed into his wife's vehicle along a road in Buffalo on the morning of Oct. 5 before firing a shotgun at her and fleeing, the New York Post reported.
The victim, Keaira Bennefield, 30 was taking her three children aged between 6 months to 9 years old to school at the time.
Adam was released from custody a day before the murder.
He faced several misdemeanor charges, including third-degree assault, fourth-degree criminal mischief, second-degree menacing and second-degree unlawful imprisonment over an attack on Keaira on Sept. 28, according to the report.
Footage of the incident, captured on surveillance cameras and shown to police, allegedly featured Adam tackling Keaira, pinning her down and punching her repeatedly.
Despite Adam's assault, New York law prevented a judge from setting bail due to the low level of his charges, Erie County District Attorney John J. Flynn claimed.
The judge was also reportedly unable to consider Adam's 2000 conviction and 15-year-prison sentence for kidnapping an ex-girlfriend and another woman at gunpoint because New York does not allow judges to weigh the "dangerousness" of a perpetrator when considering bail.
"There was zero evidence for anything higher than that. The charges were correctly charged. The judge had no choice but to release this person," Flynn said.
While the judge did serve an order of protection, it did not prevent Adam from ambushing Keaira.
The victim was allegedly so scared for her life on the day of her death that she had worn a bulletproof vest when she tried to take her kids to school.
Adam was nabbed a week after the killing and has been held without bail ever since.
He pleaded not guilty to murder, aggravated criminal contempt and three counts of endangering the welfare of a child during his Oct. 21 arraignment.
Adam is set to appear in court again Wednesday.
Flynn has since called for New York's bail law to be amended so a judge can consider dangerousness.
"This could easily be solved with one sentence in the bail law. You don't have to throw it all out the window," the prosecutor said.
"I was an advocate of bail reform initially. I still am an advocate for the majority parts of the bail reform law. I believe the law went too far. I believe that provisions need to be made to the law," he added.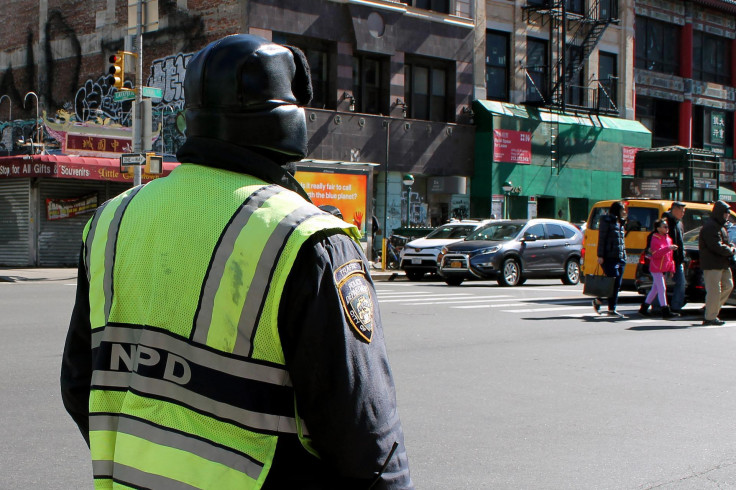 © Copyright IBTimes 2023. All rights reserved.