NY Mother Faces Murder Charge After 3-Month-Old Daughter Dies From Severe Blunt Force Injury
KEY POINTS
An autopsy report confirmed the baby had died of blunt force trauma
Her death was ruled a homicide
Mabel Enid Rosado-Delgado, the baby's mother, was arrested
Mabel is scheduled to appear in court Thursday
A New York mother was charged with murder after her 3-month-old baby girl died from a blunt force injury, police said Wednesday.
Mabel Enid Rosado-Delgado, 38, from Rochester, was arrested on charges of second-degree murder following the death of her daughter, Karen Victoria Castro-Rosado, Sunday.
Mabel brought her baby to the emergency department of Rochester General Hospital Sunday morning. The child "suffered from severe trauma and appeared to be deceased," investigators said as per Rochester First.
Medics tried to perform life-saving measures on the infant but could not revive her. The baby was pronounced dead 30 minutes after she was brought to the hospital.
The child's death was ruled a homicide after an autopsy report revealed the baby had died due to blunt force trauma.
"Special Victim's Unit with the assistance of Major Crimes Unit and the Monroe County District Attorney's Office conducted an intensive investigation surrounding the events leading up to the death of baby Karen," Cynthia Herriott-Sullivan from Rochester Police Department said in a news release.
Investigators believe Mabel "inflicted the blunt force injury upon her daughter causing her death" at an address on Eastman Avenue and later drove the baby to the hospital, ABC 13 said in a report.
Authorities have not released further information regarding the victim's death as the investigation is still underway.
Mabel is scheduled to appear in Rochester City Court Thursday morning on murder charges.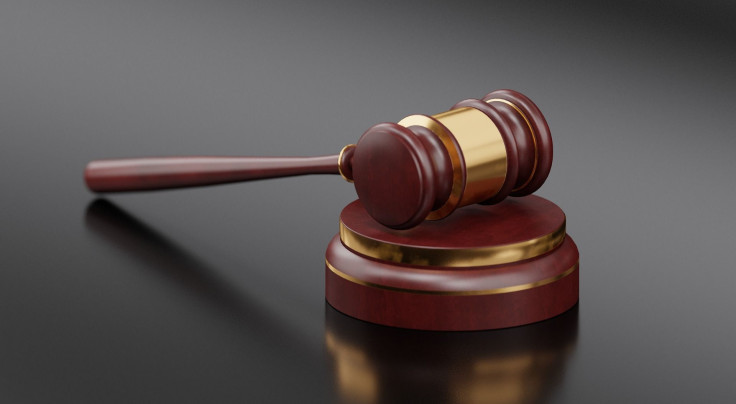 Earlier this month, a mother from Maine was charged with manslaughter for the death of her 3-year-old child, whom she had brought unresponsive to the hospital. Hillary Goding was arrested when the child succumbed to her injuries after being hospitalized for two days. Authorities did not release information on the child's autopsy, but investigators believe the delay in seeking medical attention contributed to her death. Police also found that although Goding had no criminal past, she had a prior episode that indicated conduct of similar nature with the child.
© Copyright IBTimes 2023. All rights reserved.