NYC Man Arrested In Murder Of Young Mom Was Accused Of Sex Trafficking In 2018: Report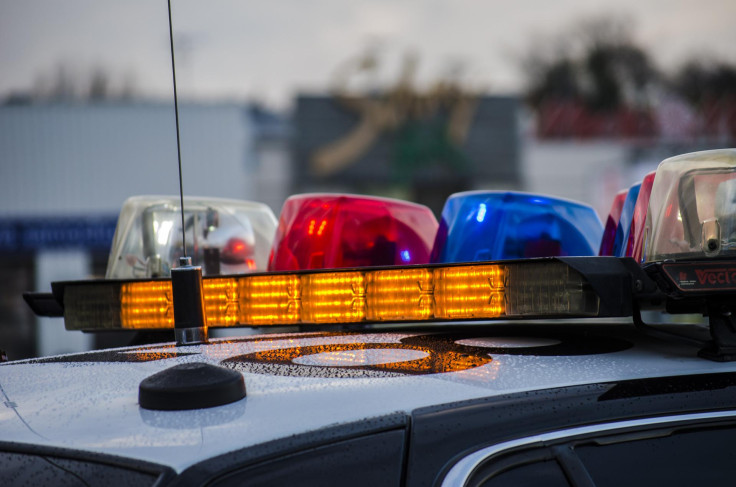 KEY POINTS
The man is accused of allegedly gunning down the mother of his child in an execution-style ambush
Police believe the shooting stemmed from a domestic feud between the suspect and the victim, according to a report
The suspect had been arrested more than 20 times prior to his latest arrest
A Brooklyn man with a criminal history was arrested and charged with murder Saturday after allegedly killing a 25-year-old woman earlier this week.
Clarkson Wilson, 44, is accused of lying in wait and sneaking up on Imani Armstrong before shooting her in the head near Union Square in New York City early Thursday, the New York Daily News reported, citing unnamed sources.
Armstrong was on her way home from her job at a nearby IHOP when Wilson allegedly stormed up to her and opened fire at about 5 a.m. Thursday, police told the outlet. Armstrong died at the scene.
An unidentified woman was with Wilson at the time, but she ran off when the shooting began, the report said. Investigators determined that she was involved in the plan, unnamed police sources told New York Daily News.
The motive behind the shooting remains unclear, but police believe it stemmed from a domestic feud between Armstrong and Wilson, according to the outlet.
Wilson is the father of at least one of Armstrong's three children, the New York Post reported.
Wilson had been seen around the IHOP where Armstrong worked and knew her routine, an acquaintance of the young mom told the outlet. Wilson was last spotted in the area one morning two weeks ago, acting erratically and scaring people, the acquaintance claimed.
Wilson, who reportedly had been arrested more than 20 times before his latest arrest, was charged with murder and two counts of criminal possession of a weapon in connection with Armstrong's death.
In 2018, Wilson was arrested after he allegedly slashed a 29-year-old woman in the face after she refused to work for him, unnamed law enforcement sources told the New York Post.
"Clarkson is absolutely a pimp," one source familiar with Wilson's 2018 indictment by the Brooklyn District Attorney's Human Trafficking Unit told the outlet. "She didn't want to be trafficked by him, that's why he stabbed her. He stabbed her outside an apartment building and left her to bleed out."
Prosecutors from the Brooklyn District Attorney's Sex Crimes Unit reportedly later discovered online ads linked to Wilson.
Wilson was charged with assault with a deadly weapon with intent to cause serious injuries, menacing, criminal possession of a weapon, disorderly conduct and harassment in May 2018. He was indicted for attempted murder a month later, but a judge threw out the charge for lack of compelling evidence that proved intent, sources told the Post.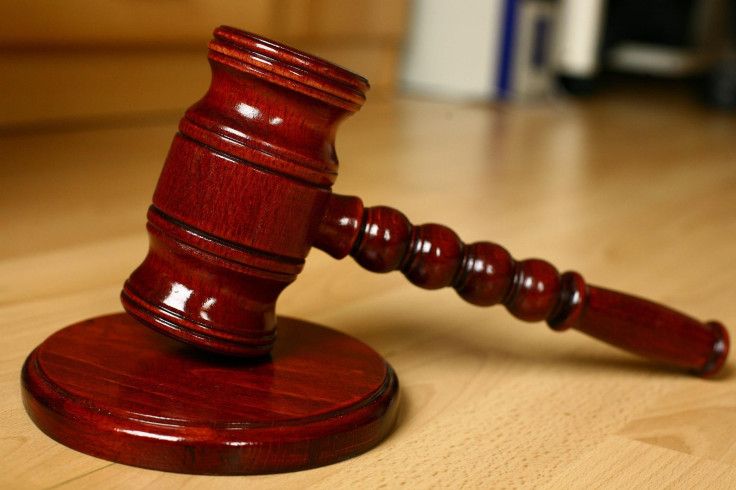 © Copyright IBTimes 2023. All rights reserved.