NYC Man Brutally Attacks Random Passerby With Baseball Bat From Behind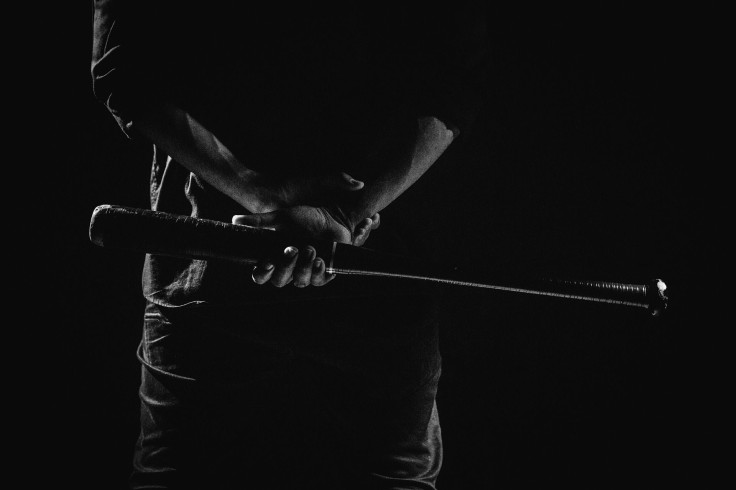 KEY POINTS
The victim was walking on the sidewalk when the attacker suddenly hit him
Police obtained a warrant and picked the suspect up at his New York City home
The victim suffered a laceration and bruises and was brought to the hospital
A Manhattan man who hit a passerby using a baseball bat last month was arrested Wednesday.
Karim Azizi, 36, was caught on video allegedly pulling a baseball bat from his pants and hitting a man in the back of the head at Amsterdam Avenue and West 148th Street in New York City on Nov. 29, TMZ reported, citing police.
Azizi was charged with assault, attempted assault and criminal possession of a weapon.
Unnamed law enforcement sources told TMZ that the attack appeared to be random because the suspect and the victim were strangers.
However, the New York Post reported, citing unnamed police sources, that the incident was sparked by a previous verbal argument between the two.
The video footage of the attack was released by police Saturday, showing the 47-year-old homeless victim getting struck in the head and knocked to the ground. The victim, whose name has not been released, was walking on the sidewalk minding his own business when he was suddenly attacked.
The attacker, who was wearing a black hoodie at the time of the incident, appeared to first adjust the baseball bat, which was in his pants with the handle covered by his sweatshirt, before approaching the victim from behind.
The video showed the suspect taking a hard swing at the victim, who fell to the ground and rolled around due to pain. The attacker walked away before heading back and yelling at the man on the ground.
It looked like the suspect was about to swing the bat again while the victim was down, but he finally walked away and left.
The victim was brought to the hospital with a laceration and bruises following the attack, and he was reportedly in stable condition.
Police obtained a warrant and picked Azizi up at his home in Hamilton Heights, New York City.
In November, a 50-year-old man was charged with murder after Pinellas County, Florida, deputies discovered a 52-year-old man beaten to death with a metal baseball bat, Tampa Bay Times reported.
Ramon Chalas Hernandez is in the custody of police and has been charged with first-degree murder. He reportedly turned himself in to authorities.
The victim, identified as Bryan Les Merriam, suffered apparent head trauma and was pronounced dead at the scene, according to the Pinellas County Sheriff's Office's news release.
The suspect allegedly went to Merriam's residence looking for his girlfriend, whom he believed was hiding there, Pinellas officials said in the release.
Hernandez allegedly hit Merriam in the back of the head with the bat, officials said, then struck him again several times after he fell to the floor.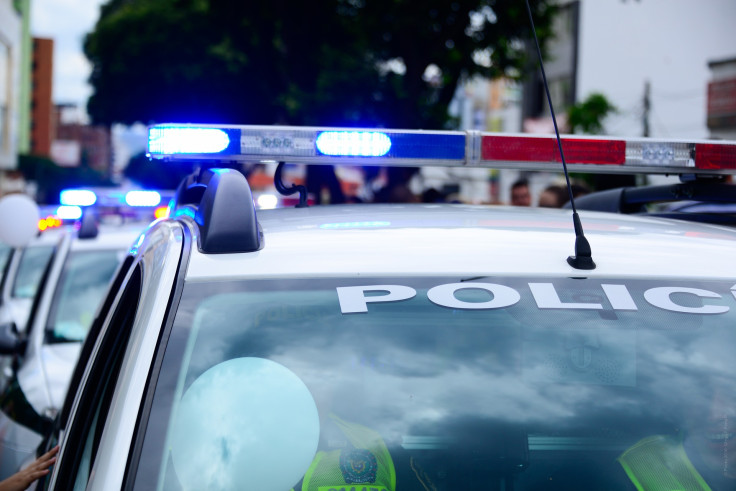 © Copyright IBTimes 2023. All rights reserved.
FOLLOW MORE IBT NEWS ON THE BELOW CHANNELS