NYC Nanny, Yoselyn Ortega, Indicted On Murder Charges In Deaths Of Two Children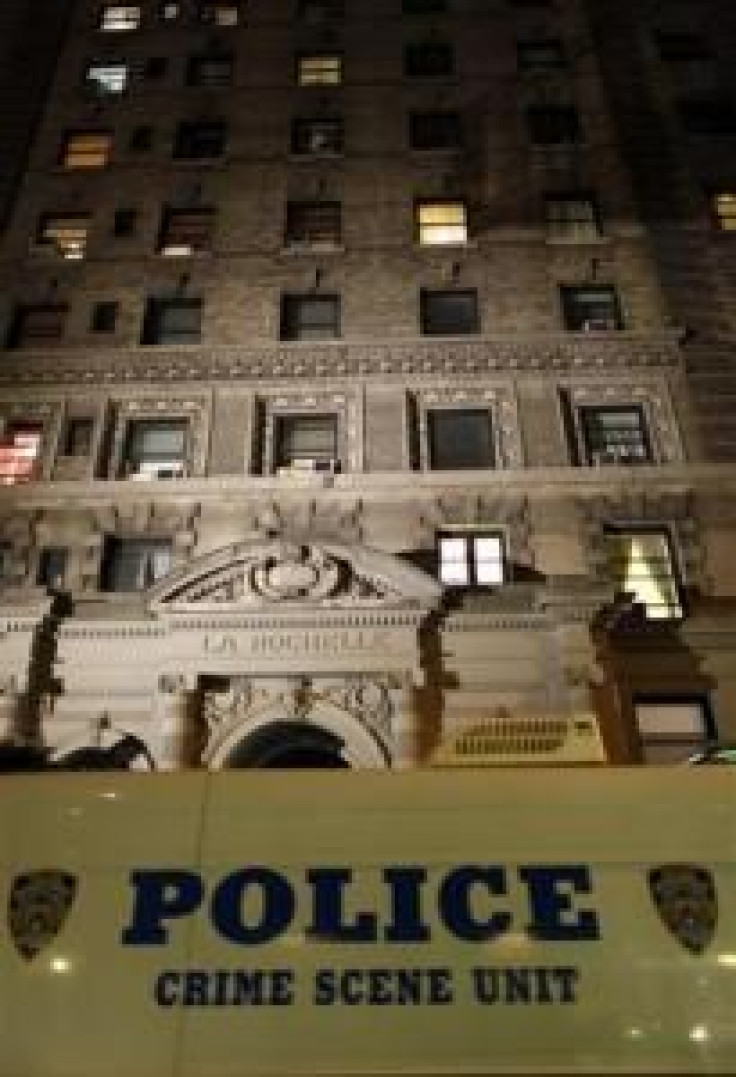 Yoselyn Ortega, the New York city nanny charged with stabbing to death two children on Oct. 25 in their Upper West Side apartment, has been indicted by a grand jury.
Ortega has been indicted on first- and second-degree murder charges in the deaths of both Lucia, 6, and Leo, 2, CNN said, citing court records that were filed on Tuesday.
New York police said that the children's mother, Marina Krim, came home looking for Ortega three weeks ago after she failed to show up at a dance lesson for Krim's oldest daughter, Lucia. When Krim returned to her apartment, accompanied by her younger daughter, Nessie, she reportedly found her other two children stabbed to death in the bathtub. The 50-year-old nanny was beside them on the bathroom floor, accounts of the incident have said.
Ortega, who had worked as a nanny for the Krim family for more than two years, allegedly began slashing her own neck and wrists shortly after Krim arrived in the apartment. She was taken to New York-Presbyterian/Weill Cornell Medical Center, where she is still being treated for neck wounds.
Officials said that while Ortega has not yet admitted to the murders, she did confess to "hurting" the children, and to being in the bathroom when Krim returned home. A law enforcement official, who spoke to the New York Times, on the condition of anonymity, said that Ortega told police detectives, "Marina knows what happened."
Sources are conflicted over whether or not Ortega has hired a lawyer, but she reportedly waived her right to have counsel present during police questioning.
Police officials also said that while the Krims had described relations with Ortega as pleasant overall, Ortega painted a far different picture during police questioning, and seemed to have had outstanding gripes with them over her hours and duties.
"She had resentment toward the parents," one official said, adding that she complained to the police that "[the Krims] were always telling her what to do."
The official said Ortega had not been medicated, but seemed "spacey" during questioning.
The Krims' relatives said the nanny had been "treated like family." One of Ortega's friends shared similar views, saying she told her the Krims paid her well and treated her respectfully. Other friends and neighbors said Ortega had been struggling financially over the past few months and had begun to seem like a different person.
© Copyright IBTimes 2023. All rights reserved.