NYPD Cop Beaten, Bruised, After Hell's Kitchen Fistfight, Gun Stolen
A group of men beat and stole the gun of an off-duty male NYPD cop in Hell's Kitchen in the early morning hours on Friday.
According to WNYW, a Fox affiliate out of New York, the cop, along with a male friend, got into a fistfight with four other men at about 5:15 a.m. inside a deli at West 51st Street and 9th Avenue when the officer lost the fight and had his gun stolen.
The New York Post reported that one of the men had snatched the police officer's firearm and then fled with the group in a gray Dodge Charger heading south on Ninth Avenue.
The cop, 42, was taken to Mount Sinai West, where he was conscious and alert but had bruising and abrasions, police said, as reported by the New York Post.
The officer's friend was in stable condition at Mount Sinai St. Luke, the news outlet said.
It was unclear what started the altercation between the men.
No arrests were immediately made in the incident, but the NYPD was searching for the suspects and the weapon, WNYW said.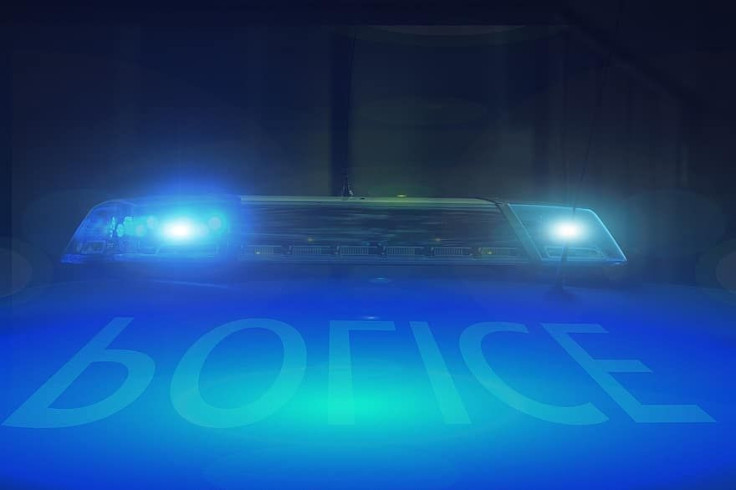 © Copyright IBTimes 2023. All rights reserved.