Obesity In US: Louisiana Tops List In Latest Survey, Colorado Registers Lowest Rate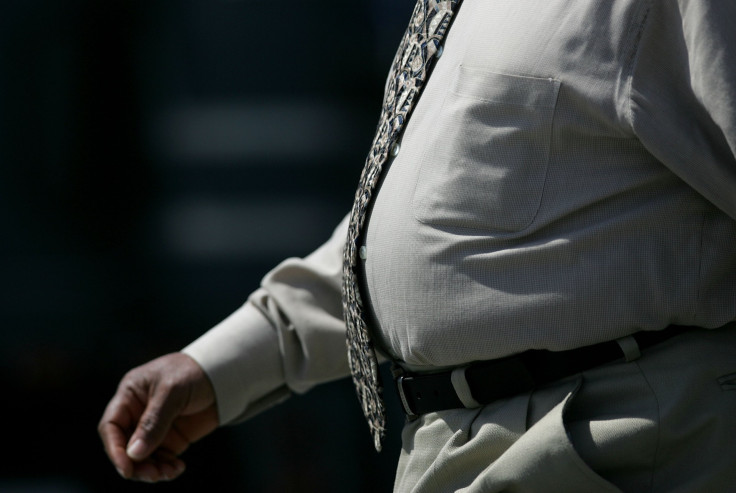 Findings from the latest state-wise obesity survey for the United States put Louisiana at the top of the chart with the highest adult obesity rate of 36.2 percent, while Colorado registered the lowest at 20.2 percent.
Obesity is a condition where the person has too much body fat, different from being overweight that is limited to weight. A simple weight-for-height index called the body mass index (BMI) is commonly used to classify the two in adults.
The U.S. Centers for Disease Control and Prevention (CDC) released the Adult Obesity Prevalence Maps on Thursday, highlighting the rise of the condition. While in 1991, no state had a rate above 20 percent, the latest survey shows adult obesity rates have exceeded 35 percent in four states and 30 percent in 25 states. In addition to this, every state across the United States registered a rate of over 20 percent in the index.
While Louisiana led the list, Mississippi, Alabama and West Virginia all showed obesity rates above 35 percent, not trailing by significant figures.
Colorado had the lowest rate of obesity, with California, Hawaii, Massachusetts, Montana and Utah being the five other states with less than 25 percent obesity.
Between 2014 and 2015, the rates decreased in the four states ­­of Minnesota, Montana, New York and Ohio; and increased in the two ­states of Kansas and Kentucky while they were stable in the remaining states.
The study also looked at racial and ethnic disparities in relation to the condition. Adult obesity rates stood at 40 percent and above for blacks in 14 states and 42.3 percent for American Indian and Alaska Natives.
The analysis used data from the CDC's Behavioral Risk Factor Surveillance System, the largest ongoing telephone health survey in the world.
"This year's State of Obesity report is an urgent call to action for government, industry, healthcare, schools, child care and families around the country to join in the effort to provide a brighter, healthier future for our children," said Risa Lavizzo-Mourey, president and CEO of the Robert Wood Johnson Foundation, CBS News reported.
"It focuses on important lessons and signs of progress, but those efforts must be significantly scaled to see a bigger turn around," she added.
© Copyright IBTimes 2023. All rights reserved.