Oda Offers Hint About 'One Piece,' Draws Latest Shonen Jump Issue Color Spread [Watch]
KEY POINTS
"One Piece" manga is currently on its 1028th chapter
The TV anime adaptation just aired its 995th episode
"One Piece" is a popular series created by Eiichiro Oda
"One Piece" 1028 dropped on Sunday featuring the surprising awakening of Sanji's latent powers and the team behind the series showed the video of how legendary mangaka Eiichiro Oda drew the color spread of the latest Shonen Jump issue.
The official Twitter account of "One Piece" shared the color spread for the latest Weekly Shonen Jump issue showing Nami and Usopp and the rest of the Straw Hat Pirates' crew. The account also included a minute-long video showing Oda's process.
In the color spread, fans can see Nami and Usopp playing a video game against or with each other. In the background, other Straw Hats appear cosplaying iconic video game figures.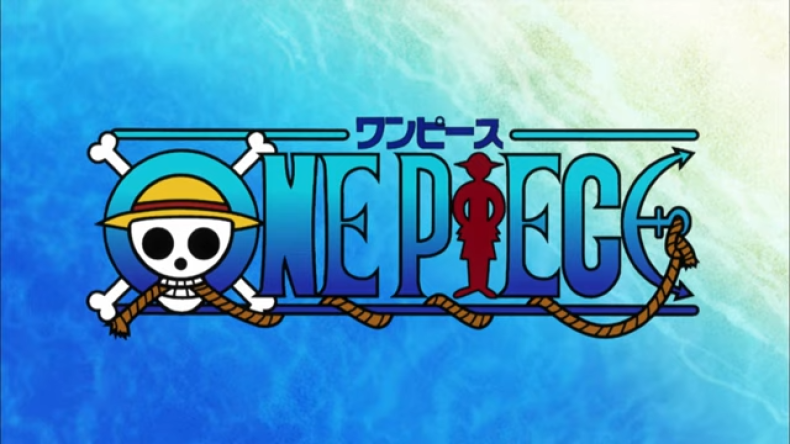 This includes Jinbei, who dons an outfit resembling "Mario" with the iconic overalls and the letter J on his hat. Franky appears like the cyborg version of "Donkey Kong" and Zoro cosplays Link of "The Legend of Zelda: Breath of the Wild."
"One Piece" main character Luffy looks like Ken of "Street Fighter" but his hair and hands are covered in flames, resembling the mysterious Sun God Nikka while Sanji cosplays "Metroid Droid." It is said, Oda draws the base of his creations using digital art and then returns to more traditional methods for the final touches.
The entire color spread also seems like a homage to the popular video game "Super Smash Bro. Ultimate," which recently introduced its final DLC character. Meanwhile, "One Piece" has been in the industry since 1997 but until now fans do not know what the treasure is all about.
In a recent message to the "One Piece Knowledge King Competition," the mangaka teased fans about "One Piece" and even said that maybe the most knowledgeable fans could provide the right answer. The message was shared on Twitter by the industry insider who goes by the name SandmanAP.
At the time of publishing, the manga is on its 1028th chapter while the TV anime adaptation aired Episode 995 on Oct. 10. Luffy and the rest of the Straw Hats are currently in Wano, fighting the war against the strongest creature Kaido and hoping to free the country from the yonko's tyranical clutch.
© Copyright IBTimes 2022. All rights reserved.