Official Vietnam Government Account Welcomes Blackpink To Hanoi; Fans Already Looking For Tickets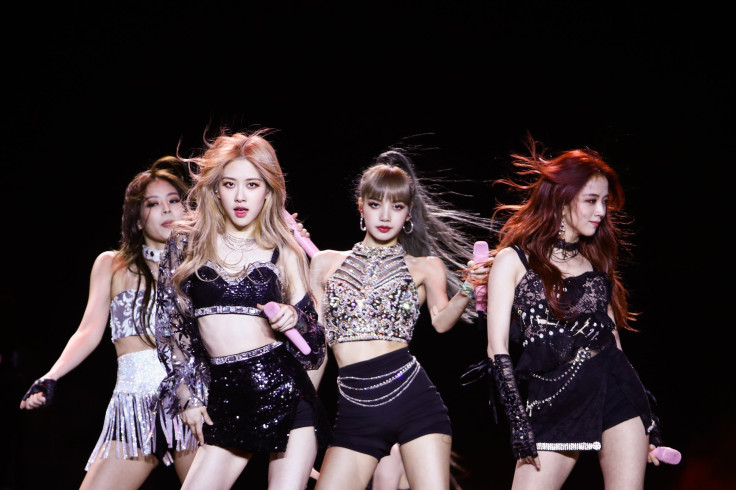 KEY POINTS
The Government of Vietnam took to Facebook to welcome Blackpink to the country
Blackpink will perform at the My Dinh National Stadium in Hanoi, Vietnam, on July 29 to 30
Blackpink will be the first K-pop group to perform at the largest stadium in Vietnam
Blackpink is set to perform a two-night encore show in Vietnam following the success of its "Born Pink" work tour, sparking excited reactions not only from fans but also the country's government officials.
The Government of Vietnam took to social media Wednesday to send its warmest welcome to the quartet — composed of Lisa, Jennie, Jisoo and Rosé — days after the group announced the additional shows slated for July 29 to 30 at the My Dinh National Stadium in Hanoi.
"Welcome Blackpink group to Vietnam," read the statement uploaded to the organization's "Thông tin Chính phủ" Facebook page.
"The event is meant to enhance cultural exchanges between the two peoples, meeting the aspirations of Hanoi's youth and fans of K-pop bands and music," it added in the comments section of the post.
The government clarified that organizers just recently applied for a license to perform in the country. Hanoi's Department of Culture and Sports is conducting an ongoing review of the application to grant the license and meet the fans' expectations. It also added that fans are already scouting places to book tickets for the highly anticipated concert, even if tickets have yet to go on sale.
The director, named Do Dinh Hong, also revealed that the event marks a diplomatic and cultural event between Vietnam and the Republic of Korea, which would further develop their strategic partnership.
The statement came after the government's account commented on Blackpink's official announcement, writing, "Welcome to Vietnam," in all caps along with four party popper emojis. The post has since garnered over 601,000 reactions, 47,000 shares, and 141,000 comments.
Blackpink is also set to make history as the first-ever female K-pop group to perform at the My Dinh National Stadium, which is considered the largest in Vietnam, with a seating capacity of 40,192 people.
The "Pink Venom" hitmaker is currently on a short break to rest following the success of its second world tour, where the members performed at several sold-out shows across arenas and stadiums in North America, Asia, Europe and Australia. Blackpink will perform again at the Stade de France in Paris on July 15.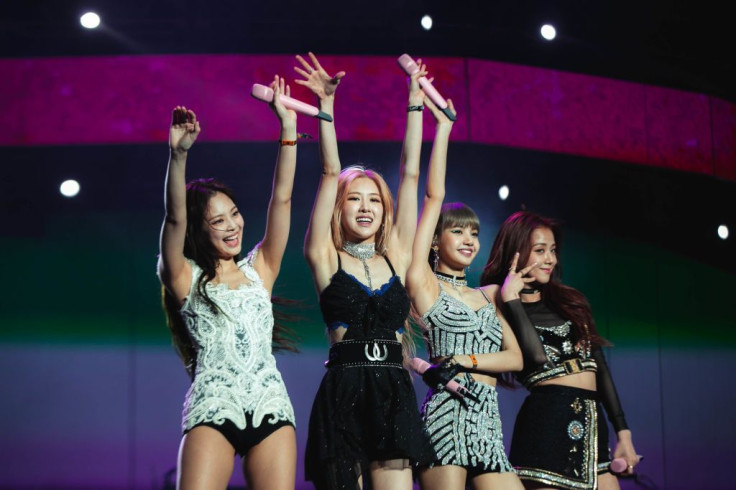 © Copyright IBTimes 2023. All rights reserved.