Old Video Of Blackpink Jennie Dancing Goes Viral, Proves She's Not A 'Lazy' Dancer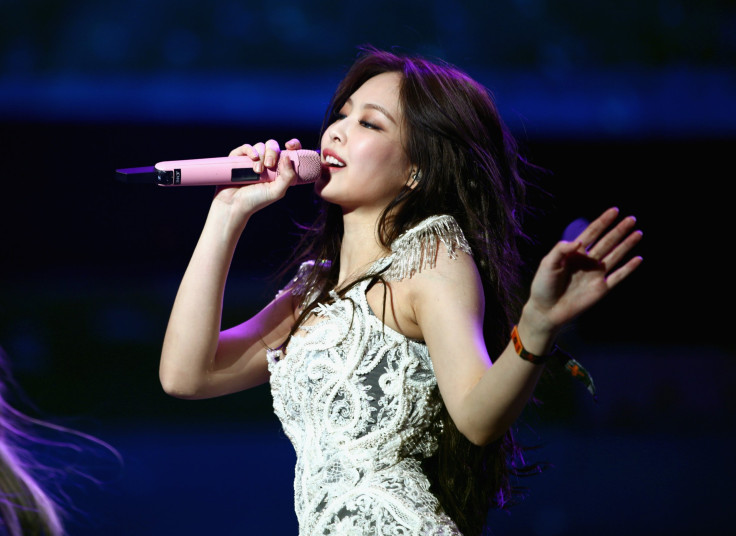 KEY POINTS
Blackpink member Jennie is accused of being a "lazy" dancer
An old video of Jennie dancing to "Sad Girlz Luv Money" proved the "lazy" allegations wrong
Jennie suffered an injury to her leg in 2020 and allegedly had a weak ankle before her debut
Blackpink member Jennie has been accused of dancing lazily or underperforming throughout her career. But an old video of the K-pop sensation proved that she's got undeniable talent when it comes to dance.
Nearly two years ago, the 27-year-old South Korean artist broke the internet after a dance practice video of her busting moves to Amaarae's "Sad Girlz Luv Money" remix featuring Kali Uchis and Molly, alongside some YG Entertainment choreographers, circulated online.
Dubbed one of her most viral moments of that year, Jennie received praise from her supporters for her graceful moves. Some even labeled her an all-rounder artist whose expertise included singing, dancing and rapping.
But the "Solo" hitmaker is currently facing backlash after some fans have accused her of changing certain dance moves in some of Blackpink's choreography and having low-energy performances during the group's "Born Pink" world tour over the past months.
Her supporters then made an effort to debunk the "lazy" allegations, including social media user @maxxietsy, who revived Jennie's "Sad Girlz Luv Money" dance video on TikTok that went viral once again, accumulating 606,000 views and 86,400 likes as of press time.
Fans — known as Blinks — immediately defended Jennie's dance skills in the comments section and even praised her for having good control over her body movements.
"Smooth, power, flow and detail best dancer Jennie Kim," one user wrote, while another commented, "Who says that she is lazy?????"
"The ACE of K-pop," a third user said.
"Jennie is a queen!!!" a fourth user said.
Another commented, "How can people even say that she can't dance like are you blind or you don't have eyes?"
"She looks like the professional dancers," a sixth user wrote.
"Jennie ate and left no crumbs," another user praised.
Blackpink — composed of Lisa, Jisoo, Rosé and Jennie — has been on a roll since debuting under YG Entertainment in 2016, preparing for several comebacks and touring across the globe. Now one of the biggest names in the K-pop industry, the members have also become a target of public scrutiny, most notably Jennie.
Although Jennie has yet to address the "lazy" dancing allegations, she did reveal to have suffered an injury to her leg back in 2020, which could be the reason why she couldn't perform to her fullest. It was also alleged that she was sickly and had a weak ankle before making her debut. International Business Times couldn't independently verify this information.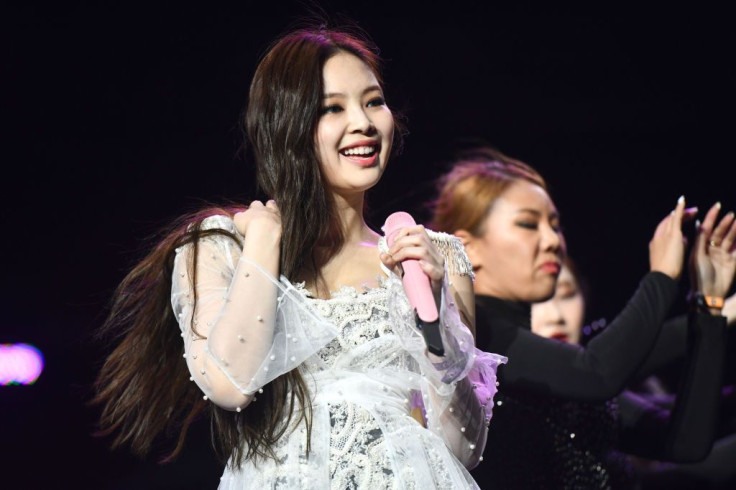 © Copyright IBTimes 2023. All rights reserved.