Warning On Blackpink Jennie's IG Asks Users To 'Treat People With Care' Over Hate She's Received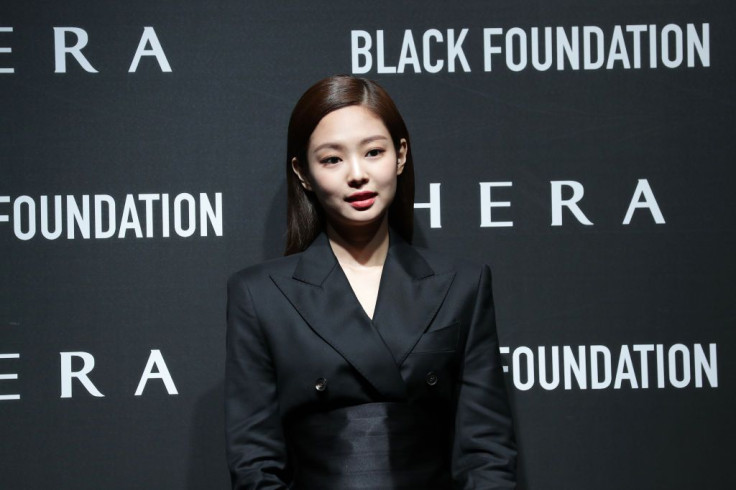 KEY POINTS
Blackpink Jennie currently faces massive backlash over her role on "The Idol"
Instagram has since issued a warning against bullying on Jennie's account
Social media users took to Reddit to discuss some of the reasons why Jennie is receiving hate
Instagram has issued an official warning against bullying on Blackpink member Jennie's account.
Supporters of the 27-year-old South Korean artist noticed that her social media account is now protected by the platform's anti-bullying feature, which sends out a strong warning when users try to post potentially offensive comments or hate speech.
Some users took to Twitter Tuesday to share screenshots of the warning, which read, "When commenting, please remember to treat [jennierubyjane] and everyone with respect" and "Treat people with care. Bullying and insensitive language [aren't] welcome here."
The warning came after the "Solo" hitmaker faced massive backlash for her role as Dyanne on "The Idol." The show received criticism for its "highly sexualized" portrayal of characters, including the K-pop star.
During the first episode, Jennie performed a sensual dance sequence, which didn't sit well with some of her supporters in the K-pop community. Though some showed support for her debut role, others were disappointed by the seemingly provocative role.
Following the controversial scene, Reddit user @Ok-Cartoonist6052 sparked a discussion online over the hate she has been receiving over the past weeks, asking social media users about the reason why Jennie was receiving much negative feedback.
"Jennie has always had a target on her back when it comes to people who have nothing better to do than spread hate. I don't even follow [Blackpink] that closely, and I've been aware of this for a while, that's truly how bad it is," one user said, adding that much of the hate came from her appearance on the show due to the "nature and explicit nature of the content," as well as her recent dating rumors and for suddenly stopping mid-way through a performance after she fell ill.
Another wrote, "I guess [it's] because of the dance scene in the idol, which is so dumb, she's 27 why do people act like she's a child."
"People hate pretty girls who are successful and confident. Plus, they feel that Blackpink being popular is a threat to their favorite group, and [not gonna lie] some 'blinks' send hate comments to other idols so their fandom [does] the same thing back," a third user observed.
"I see it's mainly [ARMYs] jealous [about] the rumors of her and [Taehyung] together, she doesn't deserve the hate at all," a fourth user said.
Another commented, "She is beautiful, successful, and she is dating [the] man of their fantasies. Sad that women hate women this much though."
Amid the issue, Jennie and Blackpink's fans — known as Blinks — are encouraging others to leave positive comments on the international superstar's posts on Instagram and her photos on HBO's "The Idol" official account. Some have also requested to report accounts that spread hate and target Jennie on the platform.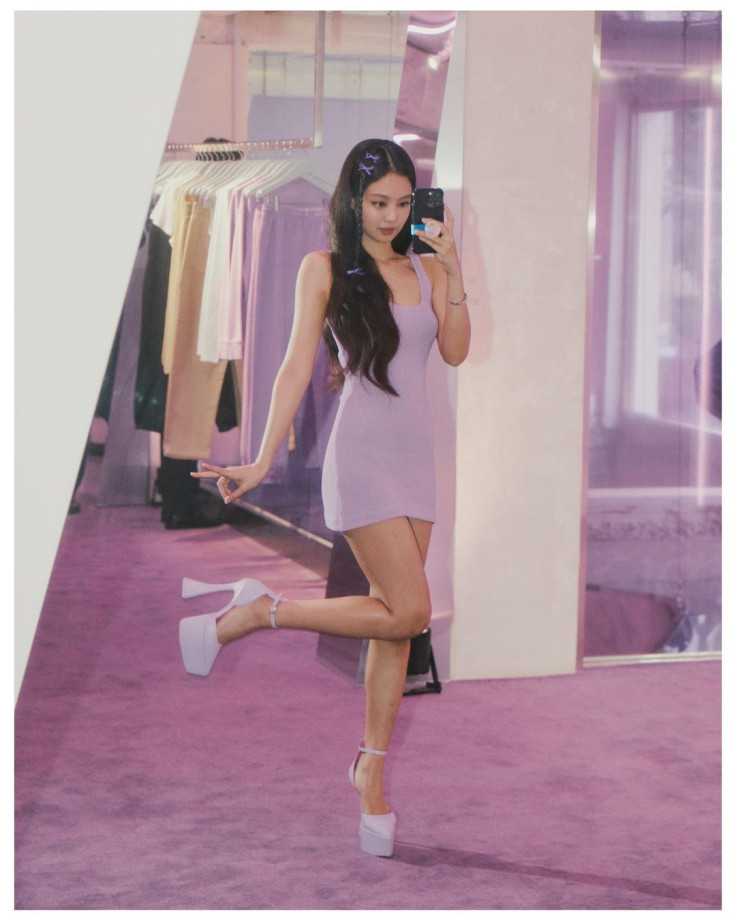 © Copyright IBTimes 2023. All rights reserved.