Official PlayStation 5 Website Is Now Live, Indicating An Upcoming Reveal
KEY POINTS
The official PlayStation 5 website is already up and running for some countries
The websites indicate that an official announcement might be made soon
The websites appear to be part of a continuous campaign to build hype for the PS5
The official PlayStation 5 website is now up for some regions, indicating that Sony might announce the gaming console real soon.
The PlayStation 5 website is officially up and running for some regions now, GamesRadar reported. First spotted by the folks at Reddit, the websites seem to indicate that Sony is preparing everyone for a big reveal that might happen real soon.
The PS5 website for the U.K. and Germany is now up and running. The websites do not reveal anything about the highly anticipated console. Those who want to know more about the gaming system can instead sign up to receive updates about the upcoming next-gen device as they arrive. Interested parties can click on this link to see if the website for their country is already up and running.
"We've begun to share some of the incredible features you can expect from PlayStation 5, but we're not quite ready to fully unveil the next generation of PlayStation. Sign up below to be among the first to receive updates as we announce them, including news on the PS5 release date, PS5 price and the upcoming roster of PS5 launch games," a blurb on the website reads.
Part of a bigger plan
The websites appear to be part of Sony's strategy to continue building hype for the upcoming console. It can be noted that Sony has been teasing people about the PS5 from time to time, releasing information a little bit at a time.
First, PlayStation architect Mark Cerny revealed a few important det ails about the next-gen console last year. Cerny said the PS5 will feature a powerful CPU, custom GPU, and SSD for storage.
Not long after Cerny's tease, videos showing the PS5's alleged processing power were shown. During that time, Sony showed a game being run on a PS4 and a next-gen console. The latter was apparently better than the former, having faster load times and the absence of lags.
More recently, Sony Interactive Entertainment President and CEO Jim Ryan revealed that while Cerny already teased about some of the upcoming console's specs, the "unique elements" and "bigger differences" that the PS5 has with other consoles are yet to be announced.
Simply put, fans still don't know what the PS4 successor has to offer, despite the available information out there. The pricing is also unknown at the moment. Cerny, however, promised that it will be "appealing" in light of its specs and features.
Fans who are excited to know more about the PlayStation 5 are advised to stay tuned for more updates as they come, or simply sign up for updates via the official website.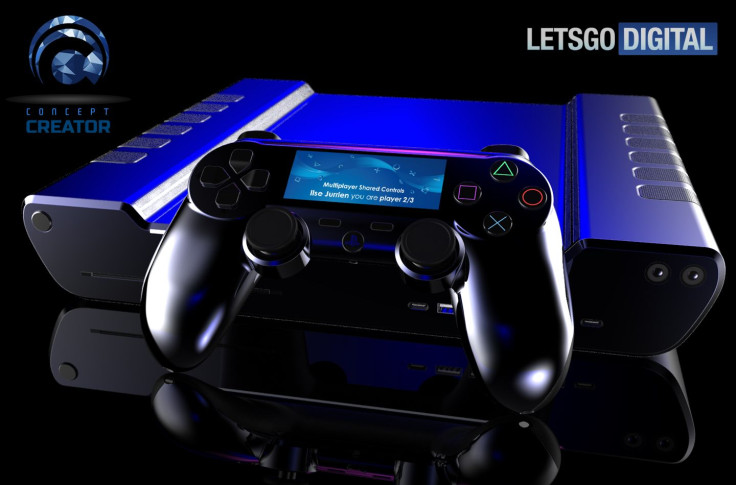 © Copyright IBTimes 2023. All rights reserved.