Offset Car Accident Update: Cardi B Rushes To Hospital To See Fiancé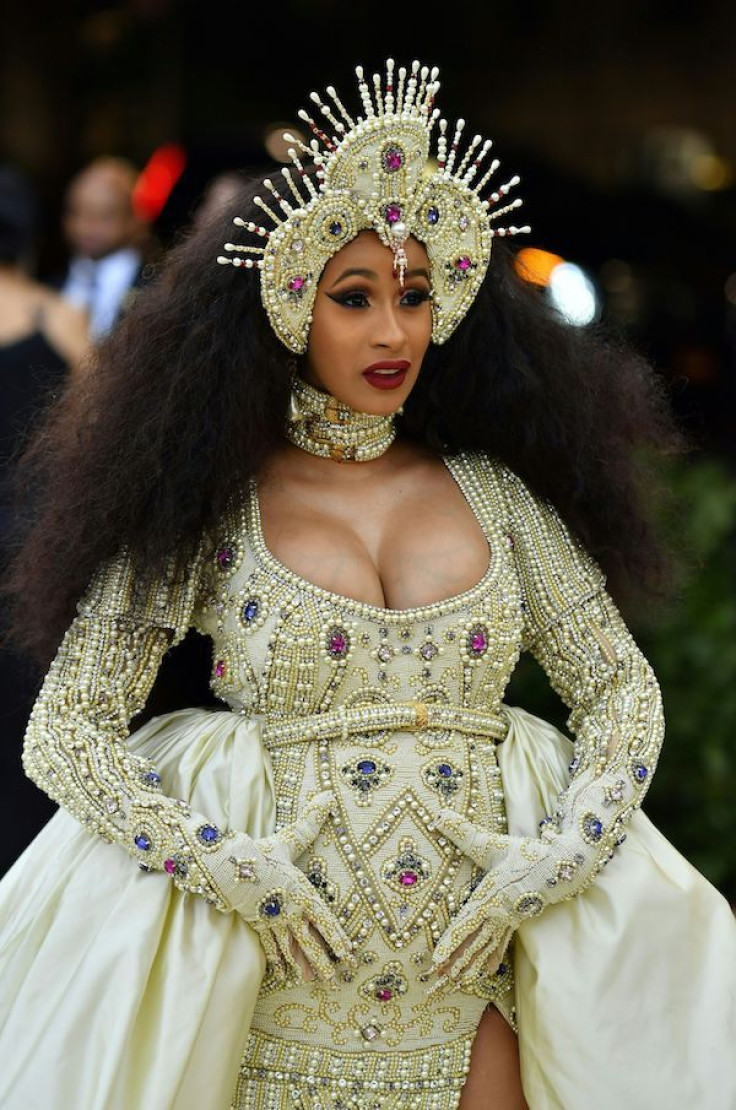 Cardi B has rushed to the hospital to see her fiancé Offset after news broke that the Migos rapper got into an accident.
On Thursday, sources exclusively told TMZ that the "Bodak Yellow" hitmaker hurried to be by Offset's side when she learned about the accident. Offset was taken to an Atlanta medical facility for the injuries he obtained after his green Dodge Challenger crashed on Wednesday night.
No accident report was made in light of the accident because nobody else was involved. Law enforcement said the wrecked car was towed away. Offset also reportedly only got minor injuries from the crash. He has since been released from the hospital and is believed to be recuperating with Cardi B's help.
Cardi B and Offset got engaged in October 2017. Shortly after, Offset got entangled in a cheating scandal when footage of him lying in bed with another women got leaked online. Despite the alleged infidelity, Cardi B maintained that she's standing by her lover, according to Us Weekly.
"It's like everybody is coming down my neck, like, 'Why are you not leaving him? You have low self-esteem.' I don't have low self-esteem. I know I look good, I know I'm rich, I know I'm talented … But I want to work out [things] with my man … This is my life," she previously explained to Cosmopolitan.
Last month, Cardi B revealed her pregnancy when she performed on "Saturday Night Live" donning a skin-tight white dress with long sleeves. In the months leading to her big reveal, Cardi B denied all pregnancy rumors.
Now that the cat is out of the bag, Cardi B is embracing her pregnancy openly. She revealed through a now-deleted Instagram post that she's taking a break from performing because of her growing baby bump.
The "Love & Hip Hop" alum is due this July. While this will be the first for Cardi B, it's going to be the fourth for Offset, who has fathered three kids from previous relationships. He already has two sons, Jordan and Kody, and a daughter named Kalea Marie, as per The Sun.
© Copyright IBTimes 2023. All rights reserved.