OJ Simpson Pop-Up Museum Heads For Los Angeles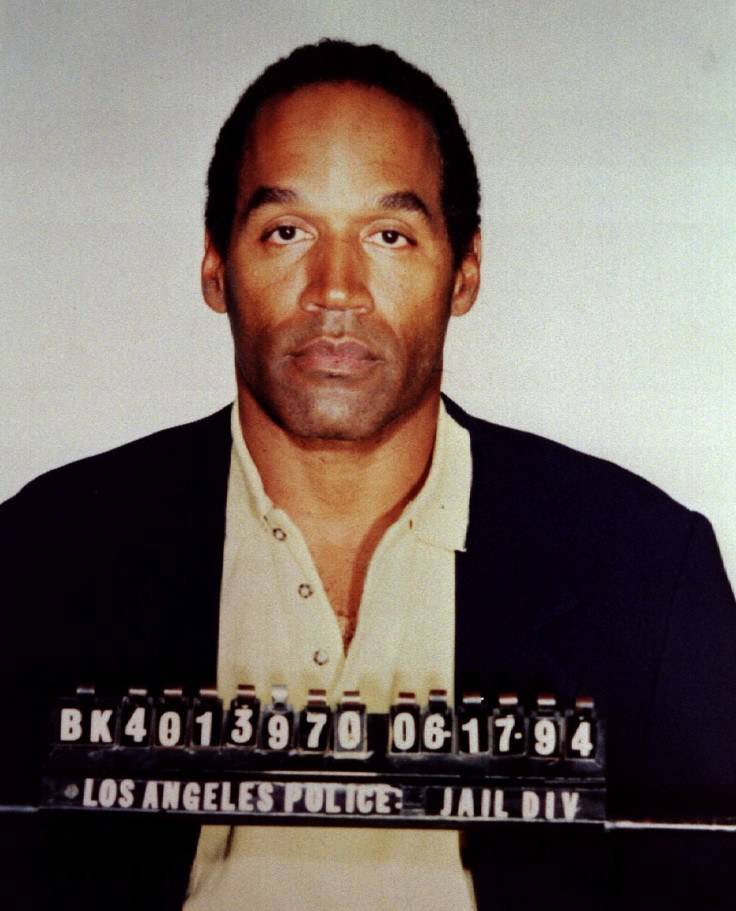 The infamous O.J. Simpson will be getting his own museum for a short time this August in Los Angeles, California. Simpson, a former N.F.L., became a highly controversial figure when he was accused of the 1994 murder of his wife Nicole Brown Simpson and her friend Ron Goldman. Simpson was acquitted of the double homicide after a lengthy trial that became a media firestorm.
The exhibit will be on display for five days at Coagula Curatorial in L.A.'s Chinatown from August 18-22.
READ: OJ Simpson's Hollywood Career May Be Over For Good Despite Parole
Mat Gleason, who owns the space, said the exhibit was in part spurred on by how much people are fascinated by Simpson.
"There are people to this day that say O.J. is innocent — not me — but it's an obsession among Americans," Gleason told the Los Angeles Times Friday. "All this stuff, this is the art of the people, the visual language of the common man."
Over 300 artifacts will be on display at the exhibit, and a white Ford Bronco will be parked outside of the space, according to the Times. Simpson will forever be tied to the vehicle involved in the infamous low-speed police chase of 1994, when Los Angeles cops chased the former football player after a warrant was issued for his arrest. Foreshadowing the media coverage of the trial, the chase became a sensation and interrupted coverage of the N.B.A. finals that year.
A part of the exhibit will reportedly be dedicated as a tribute to Goldman and Simpson's slain wife.
The exhibition was the idea of Adam Papagan, who is a co-host of the podcast and YouTube show "Juicing the People v. O.J. Simpson," which analyzed the recent Simpson shows "The People v. O.J. Simpson: American Crime Story" on FX and ESPN's documentary "O.J.: Made in America." Papagan also leads an "O.J. Tour," in Simpson's former residence of Brentwood, California.
READ: Is Khloé Kardashian OJ Simpson's Daughter? Parole Hearing Reignites Conspiracy Theory
America has long had a fascination with Simpson, whose trial was dubbed the "trial of the century." According to Time Magazine in 2015, 150 million people tuned in to watch the trial verdict for Simpson on Oct. 3, 1995.
Simpson first gained notoriety as a running back at the University of Southern California, where he led the country in rushing during his junior and senior years in 1967 and 1968. Simpson was taken as the first pick in the 1969 N.F.L. draft by the Buffalo Bills where he went on to have a Hall of Fame career. He went into acting after his playing career was over.
Simpson is currently serving time in jail for charges stemming from a 2007 robbery of a sports memorabilia dealer for which he had a parole hearing earlier this month. Despite being out of the news for several years, the hearing received widespread media coverage and was broadcasted live on several channels. Simpson was granted parole and could be released as soon as October.
© Copyright IBTimes 2023. All rights reserved.