Olsen Twins Turn 29: Mary-Kate And Ashley Quotes, Pictures, Facts And What They're Doing Now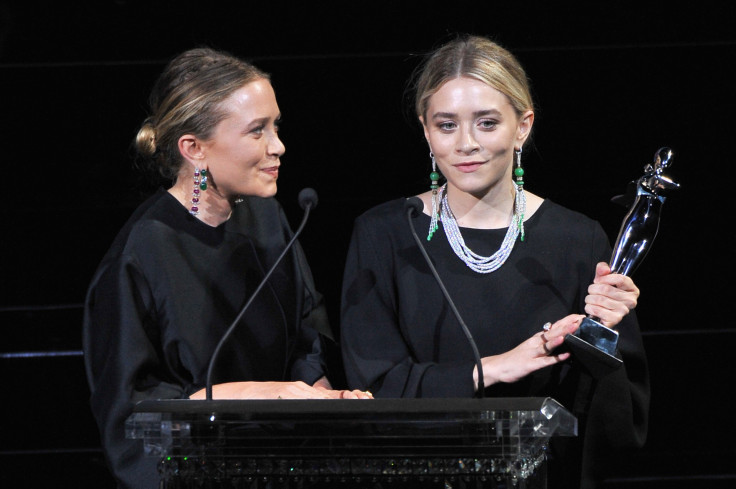 They've almost never lived life out of the public eye, starting off sharing the role of Michelle Tanner at the age of nine months in Full House. They've acted in movies and television shows, designed clothing and run their own company -- and Mary-Kate and Ashley Olsen, born June 13, 1986, are turning just 29 this Saturday.
In honor of their birthday, here are a few key facts about these power twins, their shared empire, and the latest phase of their lives.
1. They look similar but they're actually fraternal twins. Mary-Kate is also an inch shorter than Ashley, who is 5' 3".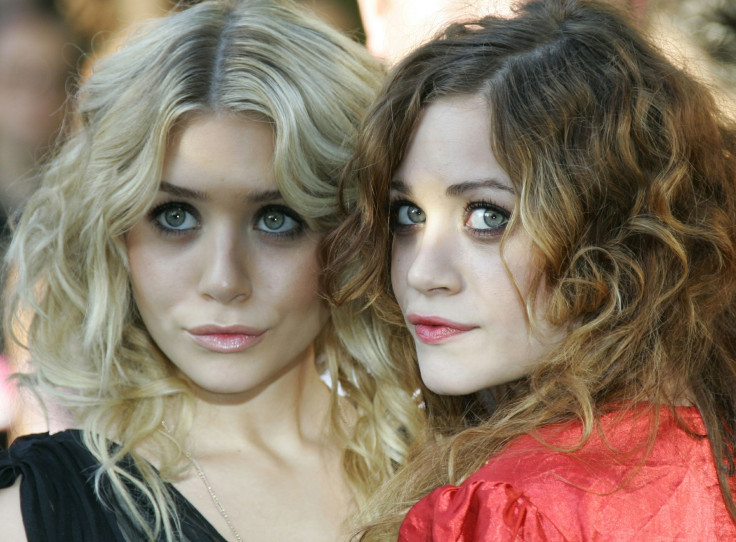 2. Their net worth is estimated at $300 million.
3. Neither is married, although Mary-Kate was reportedly engaged to French banker Oliver Sarkozy, aged 44, in 2014.
4. Their younger sister, Elizabeth Olsen, is also an actress.
5. They have Norwegian blood.
6. Besides "Full House," they're known for the video series, "The Adventures of Mary-Kate & Ashley," which ran from 1994 to 1997, the TV series, "Two of a Kind" and the film "It Takes Two." Their final film together was "New York Minute"; after that, Ashley quit acting, while Mary-Kate made a few more appearances before she, too, announced her retirement from acting.
7. At the age of six, they founded Dualstar Entertainment, which sold books, dolls, clothes and other consumer goods, making them millionaires by the age of 10. They took over the company at the age of 18. "They're smart. They're articulate. They're rational," Diane Reichenberger, then CEO of the company, told USAToday in 2005.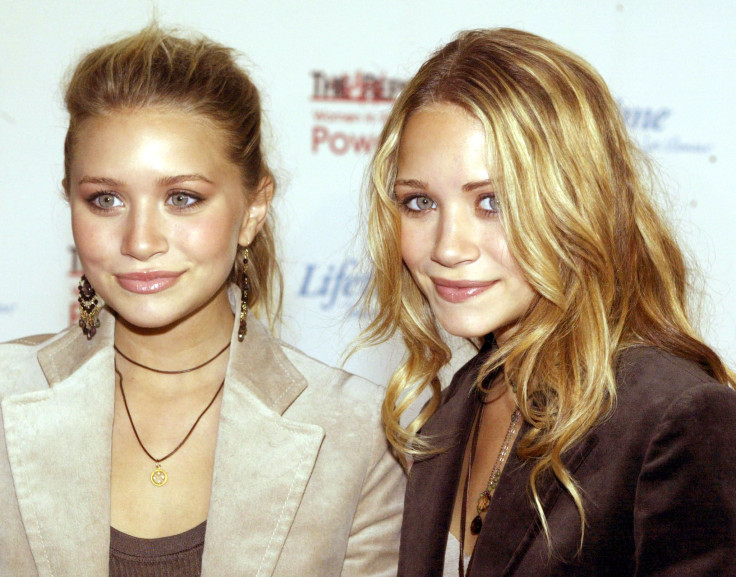 8. Fashion has been the twins' most recent calling – and a serious one at that. In 2006 they quietly launched the Row, a luxury line of clothing, handbags and other accessories. But it's not just these businesses that have established the twins' presence. They have often been described as fashion icons in their own right whose accomplishments are akin to those of Victoria Beckham.
9. In June, the twins took home the Designer of the Year award for the Row's women's wear at the CFDA Fashion Awards. The Row's first store will open in Manhattan in 2015, the Guardian reported.
10. They work hard, and they are perfectionists. "It's just the way we are, the way we were raised. Our work ethic was everything, and that never left us. We like to work hard, and we like to try to do everything 100 percent," Mary-Kate told Women's Wear Daily in 2013.
11. The child and teen acting careers formed the foundation for their later careers in business and fashion. "I always looked at myself, even as a kid, as a businesswoman," Ashley told WWD. As Mary-Kate explained: "With what we were doing in business when we were younger, I don't think it ever felt like we were actresses -- because we spent so much more of our time not in front of the cameras, building a brand."
12. They both love spotting people wearing their designs. "It's such a nice feeling that somebody appreciates your work," Ashley has said.
© Copyright IBTimes 2023. All rights reserved.