'One Piece' 999 Spoilers Reveal Yamato And Ace's Relationship
KEY POINTS
"One Piece" Chapter 999 is titled "The Waiting Liquor I Made for You"
The upcoming chapter arrives on Dec. 20
According to spoilers, it would finally show Ace's flashback
"One Piece" Chapter 999 will finally tell the story of Ace and Yamato, according to the latest set of spoilers.
Thanks to the ever-dependable "One Piece" fans gyrozepp95, Redon and Korean insiders on the manga's subreddit, fans now have something to look forward to in the upcoming chapter.
Based on the spoilers, "One Piece" Chapter 999 would start with a flashback about Ace.
Luffy's brother apparently went to Onigashima to help the kidnapped children. During his visit, Kaido and his high-ranking officials were out of the island and Ace ended up fighting and beating all fodders.
It was during that time that he met Yamato, Kaido's daughter. Although she was not obligated to protect Onigashima, she decided to fight Ace out of boredom.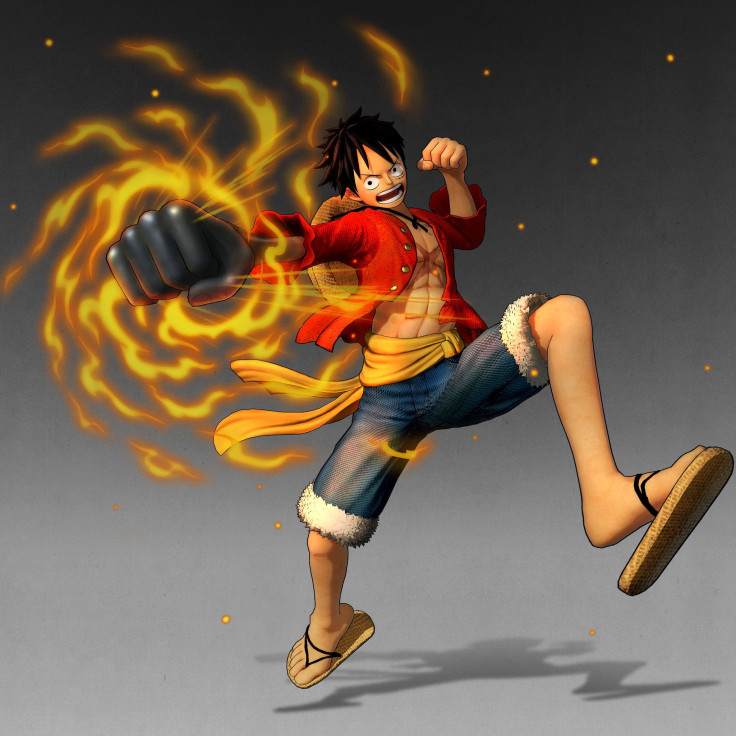 Ace eventually noticed Yamato's handcuffs and told her that while children could not choose their parents, she should not allow her handcuffs to bind her heart as well. Raging with anger, Yamato destroyed the dragon statue and Ace started to admire her. He also punched the statue using his Fire Fist, claiming responsibility and saying that it was his warning to the Beast Pirates captain.
Later that night, after tying up Kaido's minions, Ace and Yamato drank sake and exchanged stories. Yamato told Ace about her desire to leave the island as soon as she could remove his shackles. She also asked Ace about the new generation of pirates emerging from all over the world.
Ace mentioned to Yamato that the strongest among emerging pirates was his brother Luffy. Marco the Phoenix also had a flashback of Ace during their days as Whitebeard Pirates.
Based on "One Piece" Chapter 999 spoilers, Luffy has not yet sailed out to the sea at the time Ace visited Onigashima.
It explained why the Whitebeard Pirates did not attack Kaido despite Ace's request to their captain. In the flashback, Marco and Izou told Ace that they had planned to attack Kaido multiple times. However, they did not push through, knowing that they would have to make a lot of sacrifices. Ace even asked Whitebeard to let him go alone but the captain beat him and told him that he was ahead of himself.
Based on the "One Piece" Chapter 999 spoilers, Marco and Izou promised Ace to go with him to Wano. To start their journey, they only had to wait for Whitebeard to give his nod.
© Copyright IBTimes 2022. All rights reserved.
FOLLOW MORE IBT NEWS ON THE BELOW CHANNELS