'One Piece' Confirms Luffy, Roger Have The Same Secret Dream; Manga's Mystery Still Unsolved
KEY POINTS
"One Piece" anime airs on Fuji TV and Crunchyroll
The latest episode is titled "Straw Hat Luffy! The Man Who Will Become the King of the Pirates!
"One Piece" episode 1015 highlights the Worst generation vs. Yonko Kaido and Big Mom
"One Piece" 1015 has left fans awestruck because aside from its unparalleled animation that captures the fluid motion of real-life objects, it dropped a hint about one of the mysteries of the manga and confirmed that Luffy and Gol D. Roger have the same secret dream.
Luffy and Roger's parallelisms are always highlighted in the manga, but the latest episode of "One Piece" showed both shared the same secret dream. While the anime did not reveal the secret dream, it masterfully painted the picture of Luffy with his sake-sworn brothers – Sabo and Ace – and Roger talking to Oden and Whitebeard, professing the ultimate desire of their hearts while being laughed at by those listening.
Many believe the secret dream is to be the King of Pirates, but some fans think it is too obvious and there's no point that "One Piece" creator Eiichiro Oda should keep it a mystery over the years. Others guessed it had something to do with Luffy's mantra of being the freest man in the world.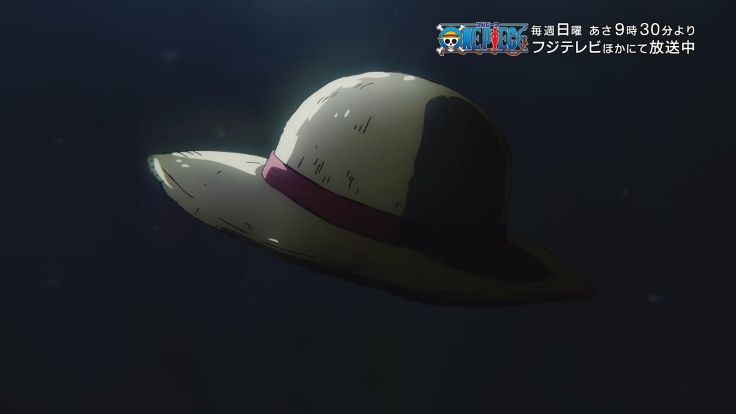 Whatever that secret dream is, Oda will definitely reveal it in the last few installments of the series. Aside from that, the latest episode highlighted Ace and Yamato's friendship and the former's genuine faith in Luffy.
Through Yamato recalling the content of Oden's journal and Ace's story, the anime builds up the Worst Generation and Luffy. Oden believes that a new generation of Pirates will take down Kaido if he fails to defeat the yonko.
The anime also showcased Luffy mustering his newly learned Ryou while remembering the stories he had learned about Wano. The latest "One Piece" episode also confirmed what Oden wrote in his journal. It begs answers to the question of what Roger and his crew discovered in Raftel that allowed Oden to predict who would free Wano two decades ago.
The official release of "One Piece" 1015 was delayed because of a hack at Toei Animation. The episode was initially scheduled to be aired alongside the manga release, which revealed Luffy's new power-up.
"One Piece" anime airs on Fuji TV and is also available on Crunchyroll.
© Copyright IBTimes 2022. All rights reserved.
FOLLOW MORE IBT NEWS ON THE BELOW CHANNELS