'One Piece' Creator Revealed What Happens After Wano Arc
KEY POINTS
"One Piece" creator Oda shared a new set of major details about the manga's ending
It was revealed earlier that "One Piece" would end within five years
"One Piece" Chapter 991 arrives on September 27
"One Piece" manga is now heading to its 1000th episode and several new major details about its ending were recently shared by its creator Eiichiro Oda. Fans know that Luffy's adventure would end soon but they also feel that it is going to be a long long way from now. Interestingly, a new comment from Oda seemingly confirmed the manga's ending.
One of "One Piece" editors previously said in an interview that the popular manga series would end within five years. Oda later assured troubled fans that there is no definite end time for the manga yet. In the latest volume of SBS a fan asked this same question again and Oda offered a rather interesting answer.
Thanks to "One Piece" fan and Twitter user newworldartur, fans now have the translated version of Oda's most recent interview. Instead of wanting to stop, it is just that the series would end because the most interesting part of Luffy's adventure will come to an end, Oda said. Things are heating up in the Land of Wano arc in "One Piece," Oda added.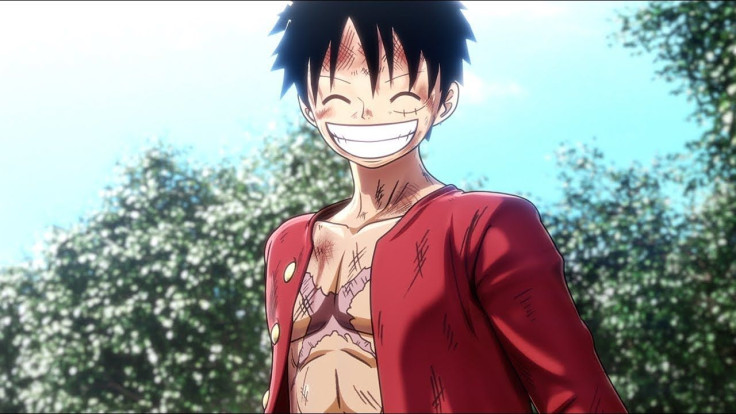 If luffy could sail from Wano safely, developments of global proportion would take place, the creator revealed. It would be a story that no one has ever read. I will draw the greatest battle in the history of "One Piece," Oda assured fans. Based on the creator's statement, it is safe to say that he confirmed that "One Piece" is really going to end very soon.
However, Oda also confirmed the fan theory that there would be a great war after the Land of Wano arc. Several indicators were already revealed long before Luffy and his crew entered the Whole Cake Island. The meeting at Holy Land Mariejois was tense and participants were preparing for their respective agenda.
Then there is Sabo and the revolutionary Army planning to take down the Celestial Dragons. For now, fans are clueless about this war that Oda shared. However, "One Piece" fandom always comes up with interesting theories and it is not surprising to see one a few days from now. Meanwhile, "One Piece" Chapter 991 is set to arrive on September 27.
© Copyright IBTimes 2023. All rights reserved.