'One Piece' Episode 969 Live Stream Details: How To Watch Online, With Spoilers
KEY POINTS
Roger and Oden complete their journey
Oden heads back to his home country
"One Piece" Episode 969 is releasing Saturday
After several years of looking, Roger, Oden and the other pirates finally reach the last island. Upon arrival, Roger and the others burst into laughter as they celebrate the joyful moment. Now, in "One Piece" Episode 969, Oden is set to head back to his homeland.
The official preview trailer for "One Piece" Episode 969 titled "To The Land of Wano! The Roger Pirates Disband!" shows Roger, the king of the pirates, leaving the ship as the new era begins.
The next scene shows the tearful separation of Roger and Oden as the latter embarks on a journey to the Land of Wano.
Meanwhile, Oden finds out about the sufferings of the people in Wano under the brutal reign of Orochi. Oden is shocked to learn the truth about his home country, the trailer shows. It is likely that he will take matters into his own hands and fight against Orochi.
In the previous episode, the intense journey starts to take a toll on the crew members. The initial scenes of the episode show Toki collapsing and the crew learns that she is running a high fever.
Later, Oden and the other Pirates arrive in Wano. Toki, Hiyori and Momonosuke stay back in Wano while Oden continues the journey along with Roger and the others.
During the journey, Roger's health continues to deteriorate, but he vows to rise and reach the final destination. Roger, Oden and the rest of the crew finally arrive at the last island that has the One Piece. Roger laughs and names the island Laugh Tale.
The cast of "One Piece" anime includes Mayumi Tanaka as Monkey D. Luffy, Kazuya Nakai as Roronoa Zoro, Kappei Yamaguchi as Usopp, Hiroaki Hirata as Sanji, Kazuki Yao as Franky, Chikao Otsuka as Gol D. Roger, Hiroshi Iwasaki as Kurozumi Orochi, Hiroya Ishimaru as Oden Kozuki, Keiko Han as Toki Kozuki, Ai Orikasa as Momonosuke Kozuki, Shigeru Chiba as Buggy, Shuuichi Ikeda as Shanks, Gorou Naya as Crocus, Takahiro Fujimoto as Rakuyo, Ben Hiura as Zeff, Hideo Ishikawa as Fullbody and Ryūzaburō Ōtomo as Whitebeard.
Fans can watch "One Piece" Episode 969 online on Crunchyroll. The episode will live stream in Japanese with English subtitles this Saturday.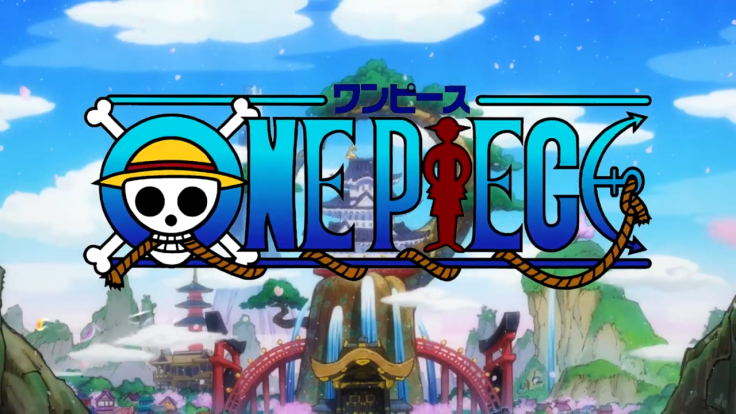 © Copyright IBTimes 2023. All rights reserved.