One Step Forward: Flexxbuy Offers The Advantage Of Customer Financing To Businesses Of All Sizes
* This is a contributed article and this content does not necessarily represent the views of IBTimes.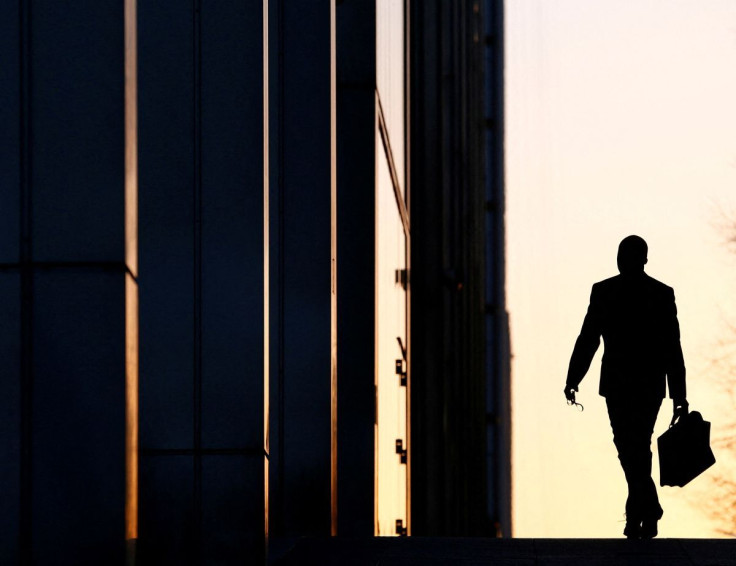 Customer financing, a concept that allows small business customers to pay for a purchase over time rather than make the total payment upfront, is fast gaining traction among businesses in the US today. Recent industry reports have shown that the customer financing segment is now composed of around 14,000 establishments —reflecting a combined annual revenue of about $37 billion.
Entrepreneur Bob Lovinger shares that the segment still managed to thrive even during the COVID-19 pandemic. He reveals that the emergence of COVID-19 further accelerated the digitization of the financial payments segment —making the year 2022 an inflection point in the way consumers and businesses cement the way they make their purchases.
"These are exciting times for the customer financing segment as those who gain from the collection of these services—acquirers and processors, networks, and issuers—are now trying to keep up with changes in the way people and companies transact," Lovinger said.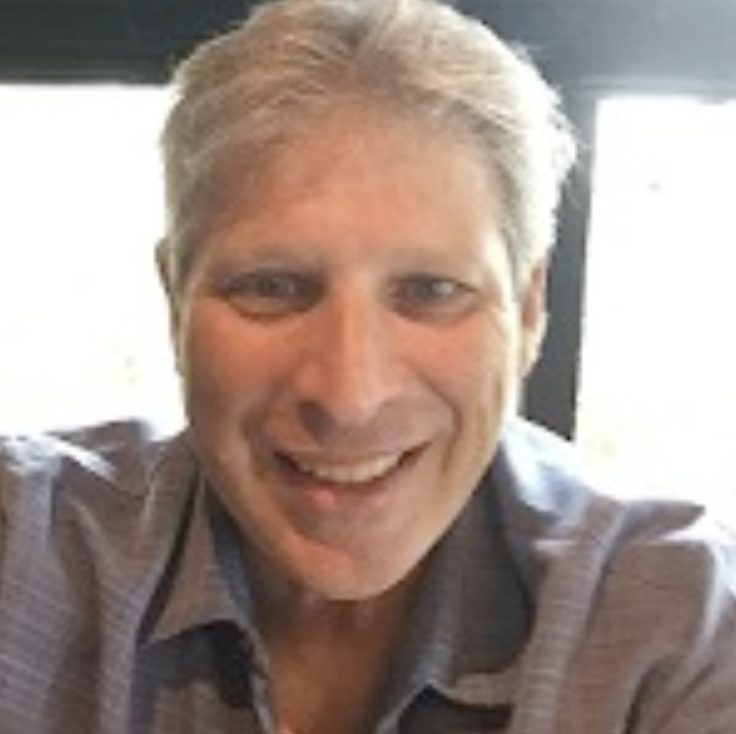 The upward trajectory of the segment has also prompted him to establish Flexxbuy, which he has positioned as a new and easy financing payment alternative. The company, which he launched in 2015, has since then pushed its way to the top of the market with its attractive offer of in-house customer financing options for consumers regardless of their credit score.
He shares, "Back in 2015, when we were starting out, our purpose was to democratize customer financing. Since it was constrained to only a few industry verticals, we have been on a mission to provide customer financing to businesses of all sizes—big or small."
Flexxbuy operates through an application on a single platform with around 35 lenders. In order to be able to reach out to a wider range of businesses, Lovinger explains that the company has embarked on a massive awareness campaign that aims to educate businesses about how they qualify for financing and that the company currently offers the most robust business solution in the market today.
He reveals that based on the market's performance over the last few years, the top three industries that have made heavy use of customer financing are retail, home improvement, and medical.
But the Flexxbuy President laments that businesses have a hard time securing financing options as some customer financing groups tend to operate based on preference. "Some lenders have certain comfort zones across certain areas where they feel very comfortable to lend funding. In contrast, Flexxbuy does not operate based on preference or a favored vertical. We treat each client in the same fair way and extend the best assistance that we can to help fund their needs."
Flexxbuy operates on a nationwide scale, with its head offices based in Florida. The company's sales partners are spread out across the country—all ready to extend a helping hand to businesses in need of financing.
The company offers financing opportunities across the following industries—auto repair, patient financing, home repair and improvement, retail, vocational and trade school financing, coaching and attorney retainer and legal fee financing.
Lovinger expects to launch more engaging and attractive financing options in the next few months—giving businesses of all sizes more choices in terms of financing. The company is also setting its sights on expanding its presence across other markets.
"Flexxbuy is ready to assist businesses of all types, sizes, ages, and sales methods. We are also now looking into potential opportunities in other countries and regions—like Canada and the UK. Rest assured, we remain fully committed to making sure we match you up with a financing option that best suits you," concluded Lovinger.
NOTE: This article is a contribution and do not necessarily represent the views of IBTimes.