OnlyFans Model Fatally Stabs Boyfriend At Miami Apartment, Gets Arrested
KEY POINTS
Courtney Clenney allegedly stabbed Christian Obumseli, 27, to death in April
The 26-year-old was in rehab for substance abuse and PTSD during her arrest
The accused goes by Courtney Tailor online with 2 million followers on Instagram
A 25-year-old OnlyFans model and social media influencer was arrested on charges of murdering her boyfriend, officials said.
Courtney Clenney known by the name Courtney Tailor on social media was arrested Wednesday in Hawaii for allegedly fatally stabbing 27-year-old Christian Obumseli at their Miami apartment in April, NY Post reported.
Clenney, who has more than 2 million followers on Instagram, was reportedly taken into custody while she was at a rehabilitation facility for substance abuse and post-traumatic stress disorder. She is currently waiting to be extradited to Florida, where she will face second-degree murder charges, the Hawaii Police department said in a statement.
Meanwhile, Clenney's attorney, Frank Prieto, claimed that Clenney had acted in self-defense. The couple who had been dating for less than two years were estranged at the time of the incident, he said.
"Obumseli attacked her and choked her that evening; Courtney had no choice but to meet force with force," Prieto said, as reported by NBC Miami.
Prieto said Clenney was a victim of domestic violence and human trafficking and it was an injustice to charge her with a crime.
"I'm completely shocked, especially since we were cooperating with the investigation and offered to voluntarily surrender her if she were charged. We look forward to clearing her name in court," he told the outlet.
After Obumseli's death, Clenney was seen handcuffed and drenched in blood at the scene, according to a video obtained by the news outlet TMZ.
The victim's family rejected Clenney's claim of self-defense. "This is one of the youngest in the family, he is loved, he is kind, he is caring, soft-spoken, the idea that this is somehow warranted is unthinkable," Obumseli's cousin Karen Egbuna said.
Obumseli's lawyer, Larry Handfield said that although cops had visited the couple on four occasions for domestic calls, Obumseli was never taken into custody or charged.
Handfield also pointed out that Clenney had an open warrant stemming from a public intoxication incident in California in 2015. Clenney also had a 2020 DUI charge pending at the time of the killing, according to reports.
Clenney is tentatively scheduled to appear in court for a hearing Thursday.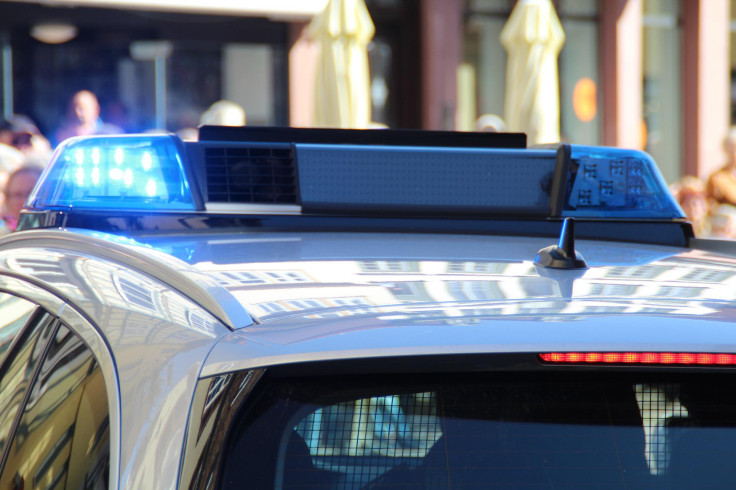 © Copyright IBTimes 2023. All rights reserved.