OnlyFans Porn Star Mysteriously Dies; Cause Of Death Still Unknown
KEY POINTS
Porn actress Wednesday Nyte, whose real name is Heather Sargent, died in Las Vegas, Nevada, on June 18
Her cause of death is still unknown, but a woman claiming to be her sister implied that there must have been foul play
A GoFundMe campaign trying to help cover funeral costs, among other things, has raised $6,165 as of press time
Details surrounding the death of porn star Wednesday Nyte have yet to be disclosed, even nearly a month after her passing.
The adult actress, whose real name is Heather Sargent, died in Las Vegas, Nevada, on June 18, industry news outlet Xbiz first reported, citing her relatives and industry friends.
Sargent, originally from Georgia, had just turned 31 in late May.
While details surrounding Sargent's death remain unclear, a woman claiming to be her sister took to Twitter nearly two weeks ago and implied that there might have been foul play, a report by the New York Post said.
"Update on [Heather Sargent]: The person we were looking for has been found. At this time, there is nothing further I, nor her family/friends can speak about," Haley Sargent tweeted.
"Please no questions. Please respect my sister is all I ask. Let her RIP," she added.
The Post has contacted the Las Vegas Metropolitan Police Department for further information.
Heather appeared in at least two professional adult films before her death, according to the Internet Adult Film Database.
Her Twitter has more than 308,000 followers, while her Instagram has around 26,000.
Heather was also a creator on the adult content subscription platform OnlyFans, where she charged users $11.95 a month for access to her posts. She was last seen online on the service on June 18 — the day she reportedly died.
A GoFundMe campaign claiming to be collecting donations for Heather's funeral expenses, among other things, has raised $6,165 as of press time.
"Heather has always been such a free-spirited and adventurous soul. That soul and spirit of hers lead her to some beautiful places with just as beautiful people throughout her journey of life... our goal is to get our girl home with her family and back to her stomping grounds," the campaign's organizer and a supposed longtime friend of the Sargent family, Lacey Williams, said.
"Her sweet angel of a mother will have to do the unthinkable, and fly across the country and pack up her [baby's] things, and get them and her home. This of course requires time off work, travel and packing expenses, funeral and transportation expenses, among others that were just impossible to plan for," Williams explained.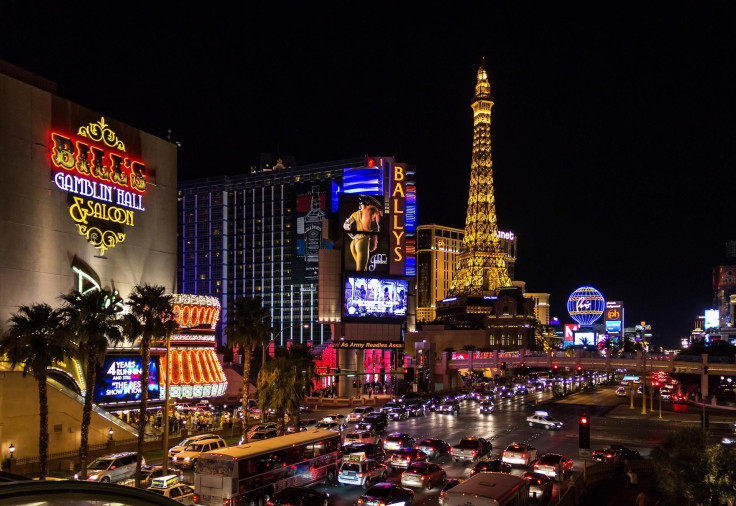 © Copyright IBTimes 2023. All rights reserved.