OnlyFans Star Lena The Plug Details How She Runs Accounts, Creates Content
KEY POINTS
Lena the Plug reveals how she manages her OnlyFans accounts
She said she doesn't see more adult content creators flocking to OnlyFans as a bad thing
Celebrities like Bella Thorne and Cardi B have joined the platform as well
Adult star Lena the Plug has opened up about why she joined OnlyFans and what it takes to be a content creator on the platform.
Lena the Plug told The Vulture in a new interview that unlike other famous faces on OnlyFans like Bella Thorne, Cardi B and former racer Renee Gracie, she used to bring adult content to her fans on Snapchat through another standalone website. This posed several problems, such as fans being hesitant about sharing credit card information with an unknown website, on top of adult content being banned by Snapchat's terms and conditions.
Transferring to OnlyFans made things much easier for Lena, whose customers are more willing to buy a subscription from the platform, which has been around since 2016.
"Having a platform that is becoming more of a household name and recognizable is really great because it doesn't seem like this weird, shady 18-plus scam, like a lot of other websites seem," the 29-year-old said.
Despite this, earning money on the platform is still not a walk in the park. Lena shared that she has two OnlyFans accounts – one is free to lure in fans and the other is premium where supporters would need to pay a membership fee per month to unlock content.
Lena's OnlyFans account also has pay-per-view content, which is sent via direct message. The social media star, who has over 3.5 million followers on Instagram, shares two to three videos for free per week, one of which is a gift for all of her paying subscribers.
"And then I'll post little updates of cute videos or cute pictures on my feed daily," Lena said.
As for her content, Lena said she doesn't take photos and videos every day, but she is the woman behind all the gimmicks her fans see on her OnlyFans account. She is also in charge of the marketing portion of her videos.
Apart from these, she did observe that there was an uptick of users on the platform, some of whom have been asking her to help them grow their engagement. But despite the new creators flocking to OnlyFans, Lena isn't worried about the competition since new users mean more potential paying subscribers.
This comes after another top earner on OnlyFans, porn star Siri Dahl, expressed concern over the ever-changing rules on the platform, especially after the website put a cap on tips and exclusive material.
Dahl, who is in the top 0.36% of creators in OnlyFans, told The Wrap that she fears that the platform will eventually kick out adult content creators, saying, "I will have actual nightmares that they have stopped allowing sex workers to use the platform, for example. Like just gone straight into censorship."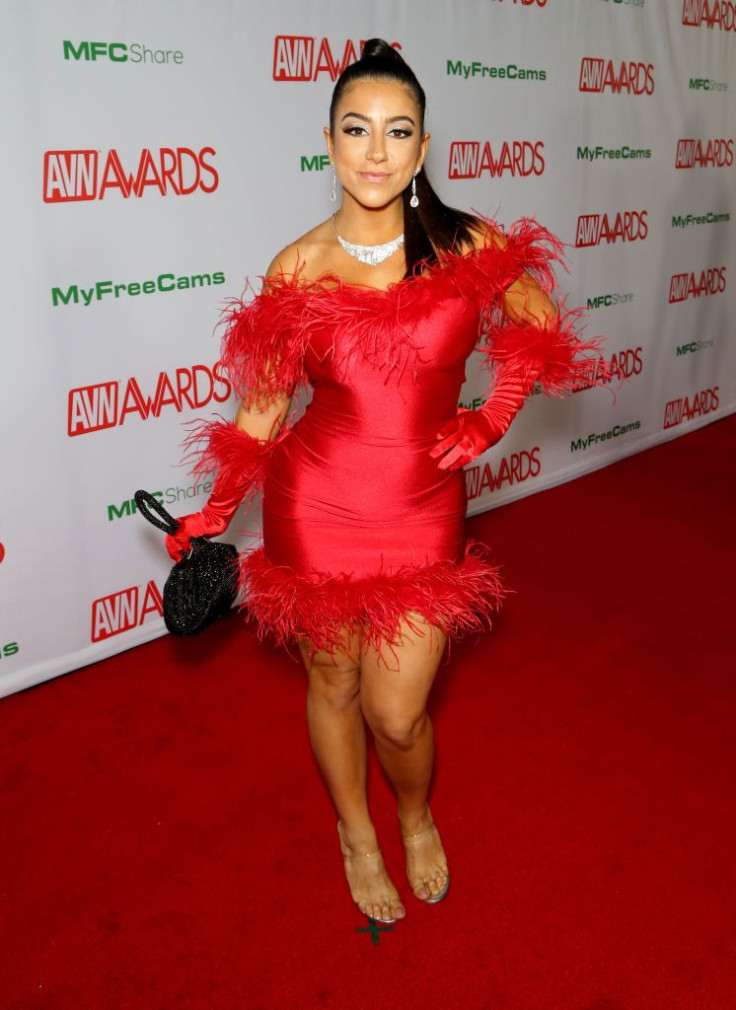 © Copyright IBTimes 2023. All rights reserved.