OPEC crude output drops in Nov. despite demand staying same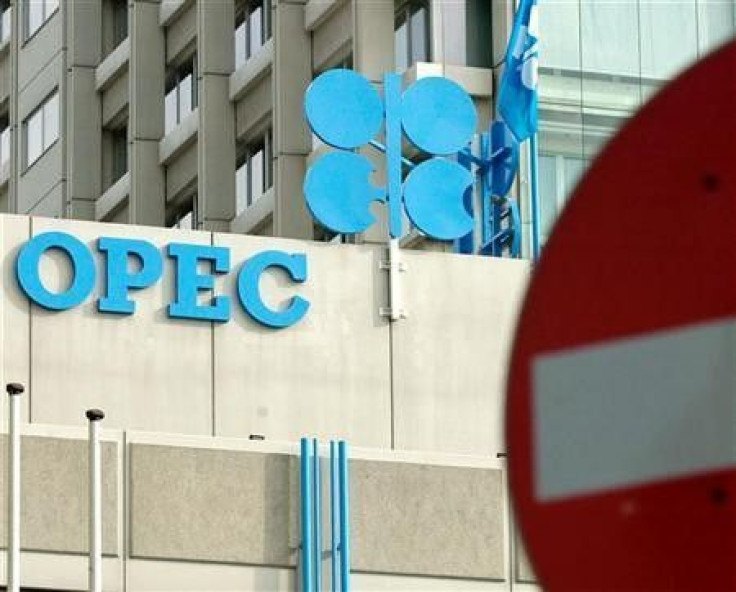 Crude production from the Organization of the Petroleum Exporting Countries (OPEC) dropped in November by around 70,000 barrels per day (bpd) to 29.1 million bpd, a Platts survey of oil industry officials and analysts showed on Monday.
A Platts analyst said these numbers are a shocker as no sign of a decline in demand was visible. "In the fourth quarter, the world traditionally draws inventories, and the rate of inventory decline is going to be accelerated by this unexpected decline from OPEC. This output decline is not coming as a result of any sign of a decline in demand, so it's fair to say that Platts' survey estimates this month is one of the most bullish we've reported in a long time," said John Kingston, a Platts global director of news.
Angola, Nigeria, Saudi Arabia, the United Arab Emirates (UAE) and Venezuela saw output decreases totaling 90,000 b/d. This volume was partially offset by a 10,000 b/d increase from Libya, the survey showed.
According to Platts estimate the compliance of production quotas by OPEC members was 55.8 percent in November.
The survey found that excluding Iraq, which does not participate in the production pacts, the 11 members bound by quotas (OPEC-11) pumped an average 26.7 million bpd in November, 80,000 bpd below October levels but 1.855 million bpd above their 24.845 million bpd target.
U.S. crude futures rose on Monday to their highest close in more than two years, boosted by the cold weather in the U.S. northeast and Fed Chairman Ben Bernanke's comment that a third edition of quantitative easing was possible. Crude for January delivery rose to $89.38 a barrel on the New York Mercantile Exchange on Monday.
OPEC does not have an official price target but Saudi Arabia, which is the de facto authority in OPEC pricing, has said it is comfortable with a range of $70-$80 per barrel of crude.
© Copyright IBTimes 2023. All rights reserved.