Oprah Winfrey's Dad Vernon Dies At Age 88; TV Host Pens Heartfelt Tribute
KEY POINTS
Oprah Winfrey's father Vernon Winfrey died Friday after a battle with cancer
The TV legend said her 88-year-old dad was surrounded by family members when he passed away
His death comes days after Oprah surprised him on the Fourth of July with a backyard barbecue party
Oprah Winfrey announced that her father Vernon Winfrey has died. He was 88.
Vernon, a barber and businessman in Nashville, Tennessee, died Friday after a battle with cancer, People reported.
The 68-year-old media mogul took to Instagram Saturday to pay tribute to her dad. She included footage of gospel singer Wintley Phipps serenading and praying for Vernon in the post.
"Vernon Winfrey 1933-2022," Oprah wrote in the caption. "Less than a week ago, we honored my father in his own backyard. My friend and gospel singer Wintley Phipps saluted him with song. He FELT the love and reveled in it until he could no longer speak."
She continued, "Yesterday, with family surrounding his bedside, I had the sacred honor of witnessing the man responsible for my life, take his last breath. We could feel Peace enter the room at his passing."
The TV host assured fans that "all is well" and that "peace still abides." She expressed her gratitude to those who mourned with them and extended their thoughts and prayers to her family following the loss of her father.
Fans and followers of Oprah sent their condolences to her family.
"Sending you love and light! May he fly high with the angels!" Patti Stanger commented, as Nischelle Turner added, "We lift his name in honor right along with you. May God's grace and mercy surround you and your family."
"My God, the chills I felt as he prayed. He's resting with the father. Sending my love and condolences!! It was definitely a spirit-filled prayer!" one fan wrote.
His death came just days after Oprah surprised Vernon on the Fourth of July with a backyard barbecue party.
The TV legend shared a video of the gathering on Instagram, in which she explained that her father was ill and she "wanted to be able to have all of his friends come and celebrate him while he is able to receive the joy."
When asked by her best friend Gayle King if her father was "excited" about the celebration, Oprah said, "He doesn't even know that this is for him."
"He thinks it's a Fourth of July thing," she continued. "He doesn't know ... He's gonna walk out and see everything."
Revealing the menu for the event, Oprah said she was serving fried chicken, turkey, burgers "and all that stuff."
In the caption, Oprah wrote, "Giving my father his 'flowers' while he's still well enough to smell them. Happy 4th of July as you gather with your family and friends. Remember to celebrate each other."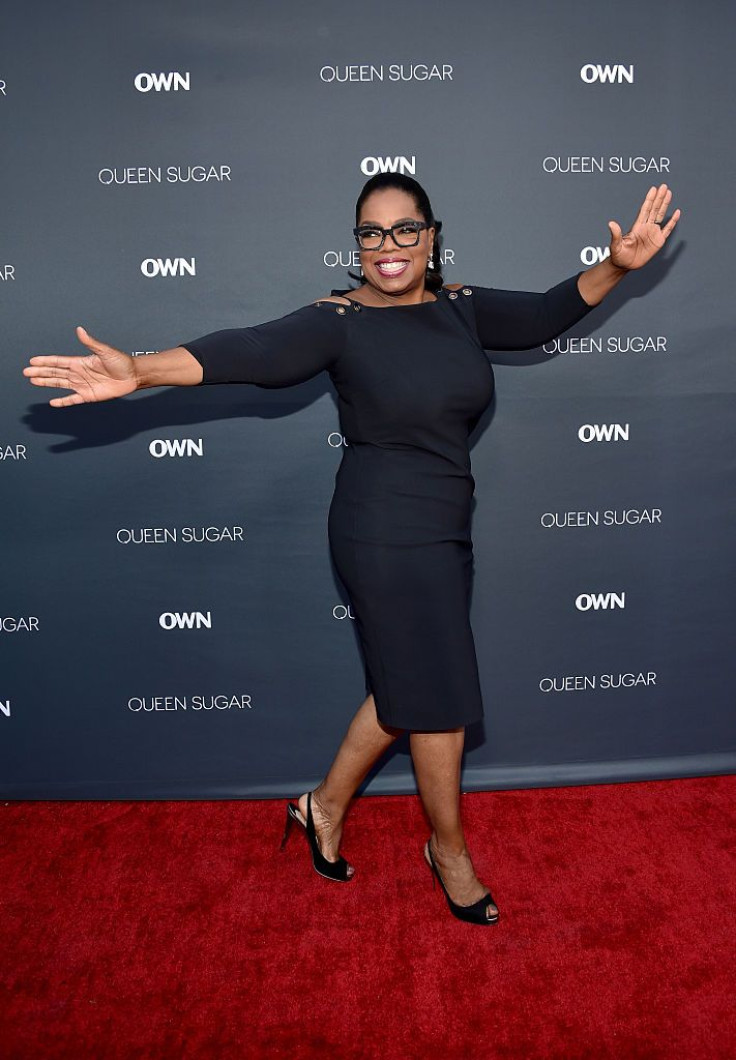 © Copyright IBTimes 2023. All rights reserved.