Oregon Cannabis Legalization: State Fair Will Display Blue Ribbon Winning Marijuana Plants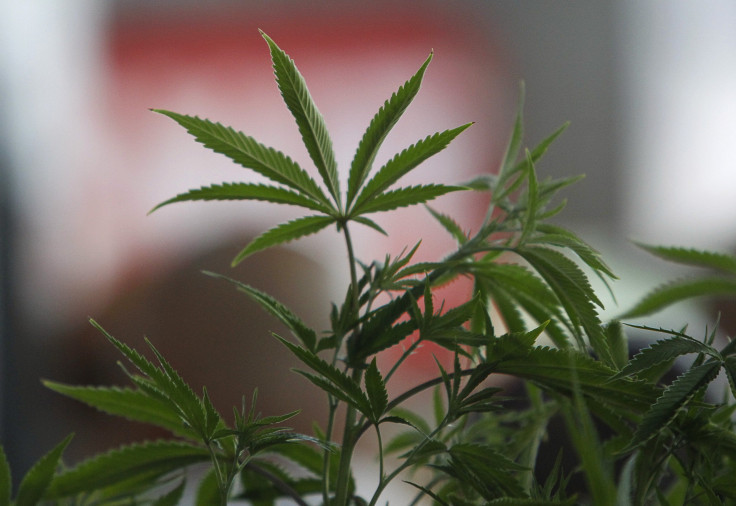 Amid the chocolate layer cake bake off, the homebrew competition and displays of curvy vegetables, something new will be making an appearance at the Oregon state fair in August: marijuana.
In a sign of changing times as voters face questions of legalization across the U.S., marijuana growers in Oregon will compete for blue ribbons alongside other agricultural products.
"We regularly reach out to the community with some form of education, to de-stigmatize the industry and the plant," Don Morse, chair of the Oregon Cannabis Business Council, told leafly.com earlier this week. "For the people at the state fair to let this happen is really groundbreaking."
The state's growers will showcase their winning plants at the fair that runs from Aug. 26 to Sept. 5 in Salem, Oregon. Over 60 growers are expected to show off their leafy greens at the Oregon Cannabis Fair from Aug. 13 to 14 where three winners will be selected in three categories: sativa, indica and hybrids.
"This is really a reflection of where Oregon is now as a state," Dan Cox, a spokesman for the fair, told the Oregonian. He said the state fair is meant to be a reflection of Oregon's agricultural sector which has seen an uptick in marijuana farming.
"We are doing it 4H style," Cox said. "You get a blue, purple or yellow ribbon. We are celebrating the plant as a farm crop from Oregon."
Oregon has approved medical marijuana use and in 2014 legalized adult recreational consumption of the leafy green plant. Sales of recreational marijuana began in the Beaver State in October 2015.
The plants will be on display in the fair's greenhouse and visitors must be 21 years old or older to enter the building and no smoking of any of the plants is allowed. A security guard will monitor the display.
Whoever takes home the grand prize will have the distinction of being the first blue ribbon winner in the U.S. of a plant that is still banned by the government, the Los Angeles Times reported.
© Copyright IBTimes 2023. All rights reserved.