Oregon Woman Awarded $1 M In Damages After Being Racially Profiled At Gas Station
A grand jury has awarded a Portland woman $1 million in damages after she was racially profiled by a gas station employee, who said, "I don't serve Black people."
Rose Wakefield, 63, said in a lawsuit that during a Beaverton gas station stopover on March 12, 2020, she faced the racial hate, media outlet KPTV reported.
"It's humiliating, it's embarrassing," Wakefield said. "It's something that should've never happened."
"I work maybe like six blocks from this station," Wakefield said, trying to reason as to why on that particular day an employee denied her service.
According to an Oregon law, attendants should pump fuel for drivers at gas stations in the state's larger cities like Portland.
Surveillance footage presented in court showed Wakefield going inside the gas station to ask for help. Another employee followed her outside to pump her gas. At this point, Wakefield asked the employee in question, Nigel Powers, why he denied her service, to which the latter replied: "I don't serve Black people," according to CBS News.
"I was like, 'What world am I living in?" Wakefield told KGW. "This is not supposed to go down like that. It was a terrible, terrible confrontation between me and this guy."
Wakefield said she kept trying to reach out to the managers with her complaint, but her calls went unanswered. Wakefield's lawyer, Gregory Kafoury, told the court her voicemail to the police was erased. "A cop who erased evidence would go to jail for it."
Powers was fired a month later after corporate records showed he had been reported several times for talking on his cellphone, Kafoury said, according to CBS.
"Ms. Wakefield originally was just going to let this go," Kafoury said. "She told her friends that it was too disturbing, and she didn't want to deal with it. And then she thought about it and said, 'It's too wrong. I have to do something about it.'"
Wakefield is also set to get an additional $550,000 in punitive damages. Following the verdict, she said, "I feel relieved, vindicated."
The gas station, Jacksons Food Stores, released a statement last week, stating they "promptly addressed" Wakefield's concern and took action.
"At Jacksons, we have a zero-tolerance policy for discrimination of any kind. We serve everyone; this is core to our people mission and our policies and something we are committed to acting upon every day. We provide multiple trainings to our employees — the lifeblood of our company — throughout the year so they can best serve all of our customers with dignity and respect. We want to provide a safe shopping experience for all people and take equity very seriously. After carefully reviewing all facts and evidence, including video surveillance, we chose to take this matter to trial because we were comfortable based on our knowledge that the service-related concern actually reported by the customer was investigated and promptly addressed. As such, we respectfully disagree with the jury's ruling because our knowledge does not align with the verdict," the statement said.
However, no further details were provided by the company.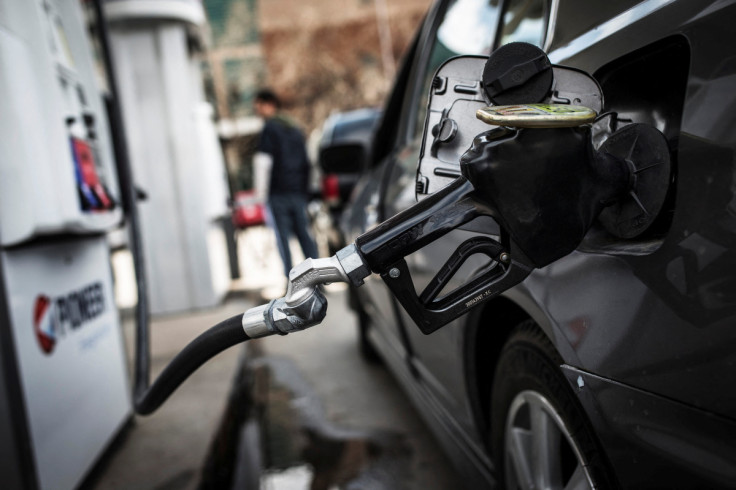 © Copyright IBTimes 2023. All rights reserved.