Oscars 2012: New York Fashion Week Fall Runways Echo Styles of Top Oscar Nominees [PHOTOS]
After New York Fashion Week at Lincoln Center, the next biggest event in fashion on the calendar is the 2012 Oscars. The Oscars is the creme de la creme of awards season. Hollywood's top honchos are honored for their best works and best performances of the year. And, quite frankly, nothing compares to the Oscars red carpet. A designer's frock draped on the back of a leading lady is like winning the lottery.
After the Fall 2012 collections were unveiled at NY Fashion Week, it became clear there will be fiery competition for Oscars 2012. Will Michelle Williams wear Tadashi Shoji or Oscar de la Renta? Will Jason Wu's crimson gown beat out Michael Kors'? Can Victoria Beckham, a relative newcomer to the fashion biz, take the cake for most-sought-after designer?
Fashionistas around the world are chomping at the bit to learn which Hollywood leading lady will wear what designer as the countdown to the 2012 Oscars ticks closer. The Oscars is quite possibly the most important night for a designer. Aside from showing a new collection, the Academy Awards puts the designer front and center. There is no better exposure as the merger of high fashion and Hollywood continues.
Polyvore's community, the largest fashion community on the web, is extremely fashion savvy and has been predicting the fusion of Oscars and Fall 2012 runway trends through an Oscars Remix challenge. Polyvore community members looked at the best picture and best actress nominees as inspiration for fashion collages that point not just at this spring's trends, but also Fall 2012 trends that are only now appearing on the runway. The Oscar nominees have so far received a total of 13 million impressions, said Julia Renda, Managing Editor at Polyvore.
Some NY Fashion Week designers have even revealed the inspiration they got from the silver screen. Most recently, Nicola Formichetti admitted that The Girl with the Dragon Tattoo inspired his collection, which featured modern looks with sharp shoulders, dark colors, and asymmetrical hems.
But it takes a major commitment of both designer and actress to pull off a major red carpet triumph.
If you want a custom gown sketched by a designer with beading and embroidery, that can take many weeks to prepare, Marilyn Heston, head of MHA, an Los Angeles-based international company that pairs celebrities with designers and luxury brands, told The Hollywood Reporter.
It's not an overnight deal to get a spectacular Oscar dress. Generally, these tailor-made dresses are only offered to nominees and presenters for the Globes and the Oscars. If a designer spends all that time and money on a gown, they want to make sure that it will end up in Vogue or Women's Wear Daily. This is not an artistic endeavor. The only reason a global designer is dressing an actress is to gain exposure that will raise awareness and increase sales.
Check out the Fall 2012 trends from the NY Fashion Week runways that translate to some of this year's most spectacular films. Click here to view all the entries at Polvyore at submit one of your own. Winners will be showcased on washingtonpost.com!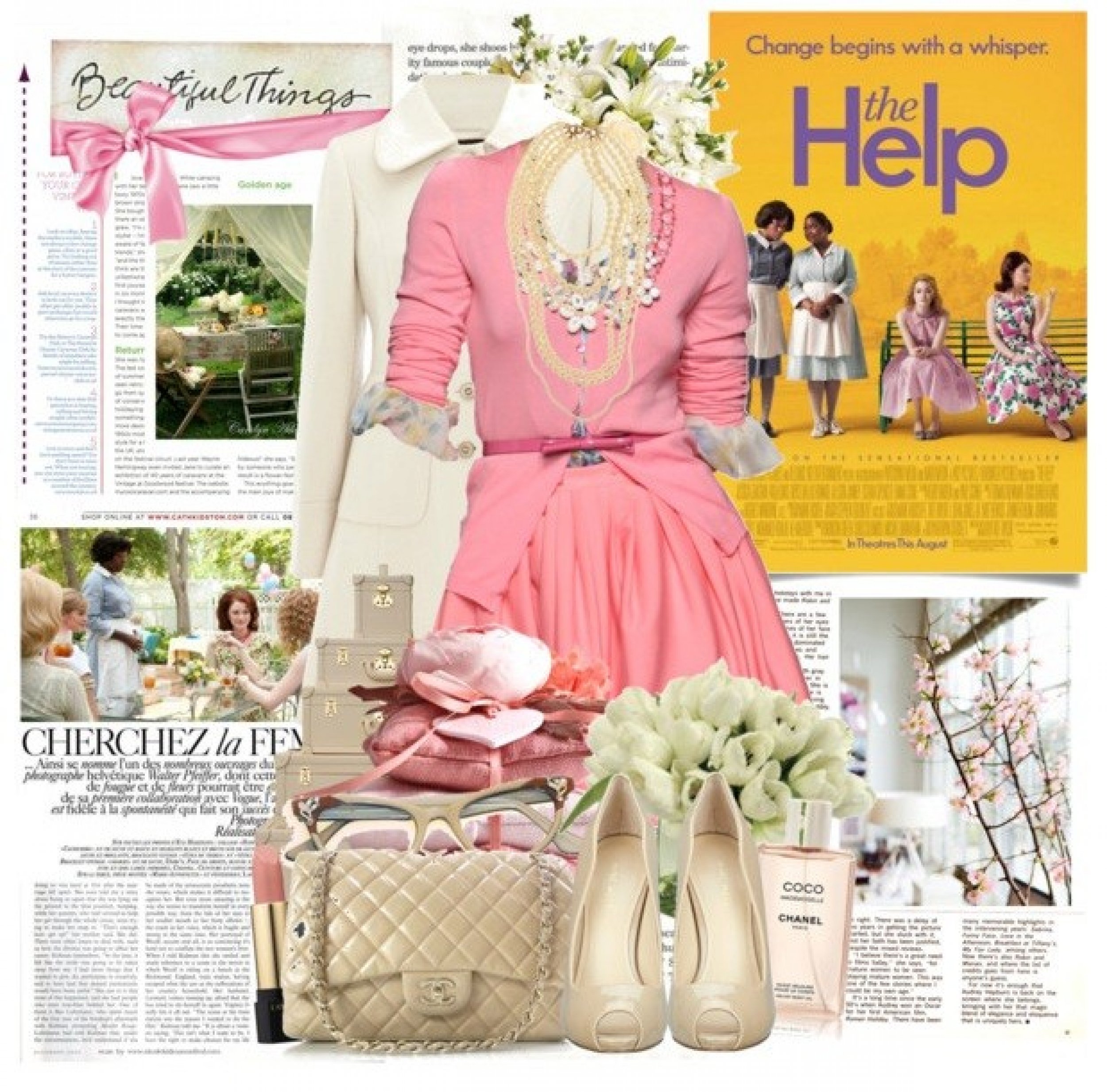 © Copyright IBTimes 2023. All rights reserved.