Oscars 2014 Best Song, Best Original Score Playlist: Listen To the Academy Award Nominated Music Here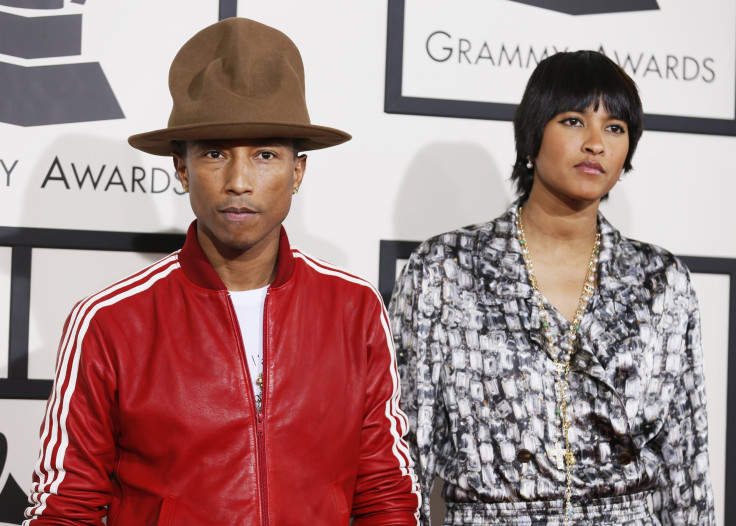 The Oscars 2014 will pick a winner for Best Picture, Best Actor and Best Actress but the music and soundtrack accompanying these great movies will also get their recognition on March 2. Four songs are competing for Best Song while four soundtracks are competing for Best Original Score -- and we have created a playlist where you can listen to the nominated music.
"Happy" ("Despicable Me 2"), "Let It Go" ("Frozen"), "The Moon Song" ("Her") and "Ordinary Love" (Mandela: Long Walk To Freedom") will be competing for Best Song. "The Book Thief," "Gravity," "Her," "Philomena" and "Saving Mr. Banks" are nominated for Best Original Score.
Pharrell Williams is hoping to continue his remarkably successful 2013, following two Grammy wins for "Get Lucky," Record of the Year and Best Pop Duo/Group, and Daft Punk's "Random Access Memories, which won Album of the Year and Williams was listed as a featured artist. Williams will have to compete with "Let It Go," as Billboard, HitFix and IndieWire believe these two songs are the favorite to take home the Oscar. Even if Williams does not win the Oscar, he has a nice consolation prize: the top spot on the Billboard's Hot 100 chart.
Best Original Score features some heavy hitters, including John Williams for the "The Book Thief" (many know him as the man behind the classic "Star Wars" themes). Alexandre Desplat received his sixth Oscar nomination for his "Philomena" score, but Indiewire believes Steven Price's composition for "Gravity" will win.
The Oscars 2014 broadcast will also feature performances by Pharrell Williams ("Happy"), Idina Menzel ("Let It Go"), Karen O ("The Moon Song"), U2 ("Ordinary Love"), Bette Midler, Pink and a possible performance by Liza Minnelli and Lorna Loft for a "The Wizard of Oz" tribute, reports Mashable.
You can listen to the Best Song and selections from the Best Original Score nominees below.
© Copyright IBTimes 2023. All rights reserved.