Oscars Red Carpet: From Angelina Jolie to Bjork, the Worst Oscars Dresses of All Time [PHOTOS]
The Oscars red carpet Sunday will surely be a sight to see as actresses seek to dazzle in designer duds as they glide down the crimson walkway, dropping praising on their fellow peers and accepting accolades along the way.
Yet each year at least one star messes up.
A bad Oscars dress is about as bad as it gets for an actress, considering the Oscars is one of the most-watch and most-anticipated moments in Hollywood.
A dress can make the celebrity, but the celebrity cannot make the dress, fashion designer Allen B. Schwartz told Reuters.
An ugly dress will be ugly on anyone. A gorgeous dress will make that actress look that much more exciting.
Halle Berry in 2002 wore an Elie Saab gown with a sheer, embroidered top and a voluminous burgundy skirt. It was almost magical.
Then there are those who totally miss the mark.
Bjork in 2001 wore a swan gown, while Uma Thurman in 2004 sported a dress that looked like it had been borrowed from a Swiss milkmaid. And who can forget in 2000 when Angelina Jolie had an Elvira-moment? Yes, that was the same year she kissed her brother.
Here are the worst-dressed Oscar red carpet moments of all time. Let's hope no actresses this year makes the list.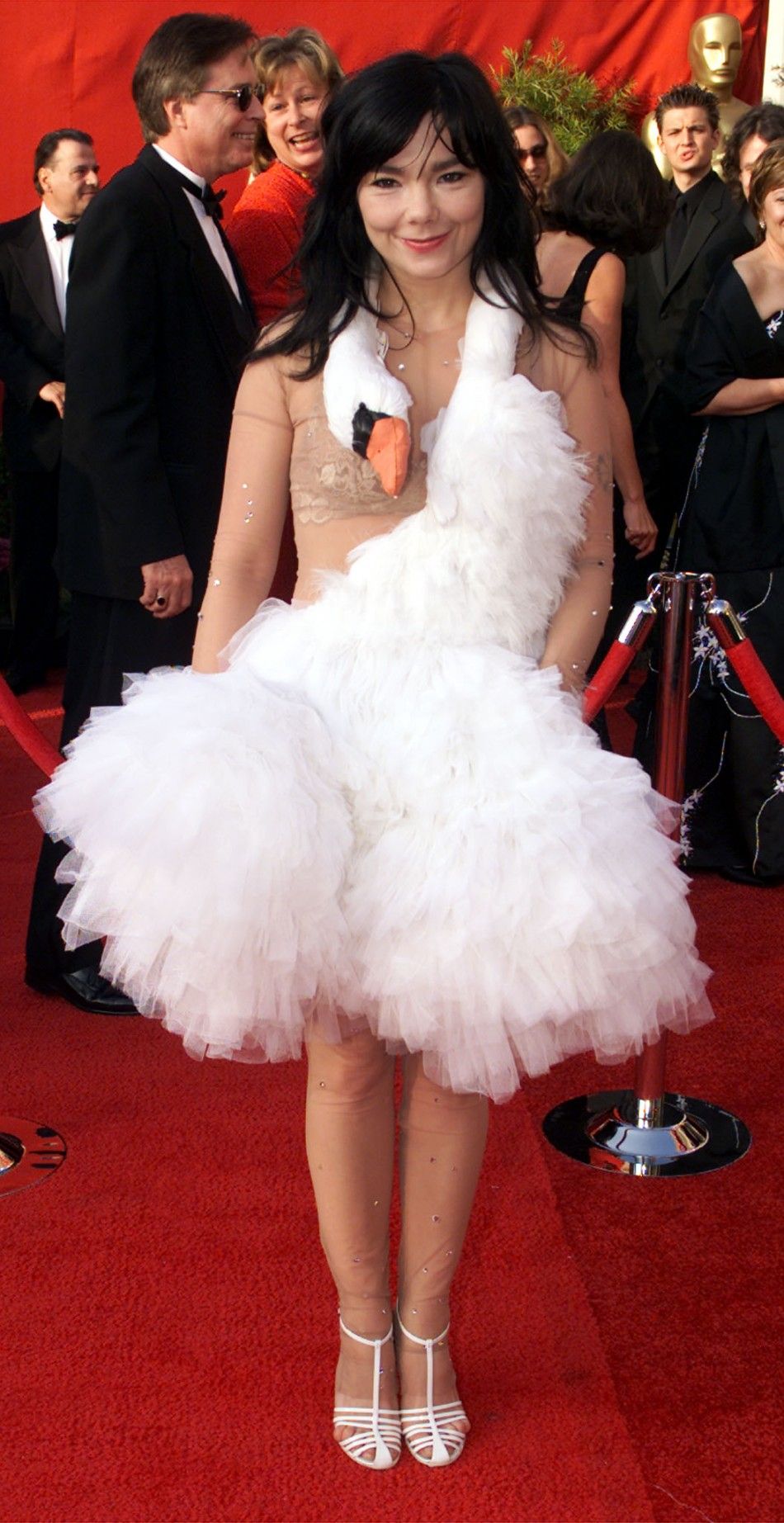 © Copyright IBTimes 2023. All rights reserved.