Oscars Snub 'Deadpool,' But One Marvel Movie Receives A Nomination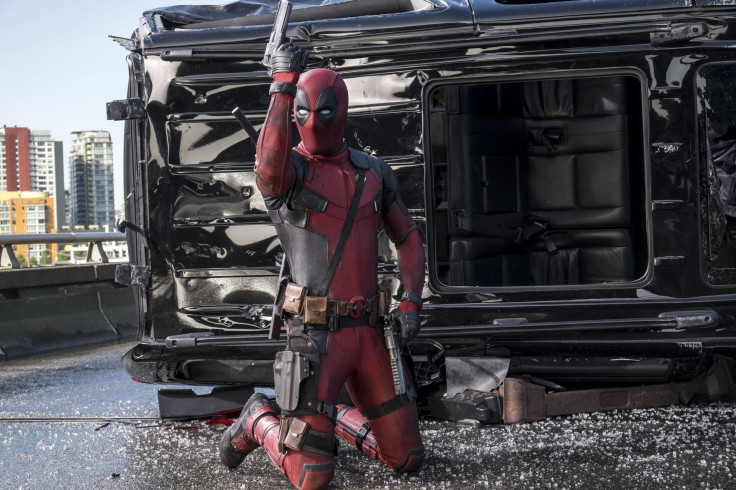 Superheroes aren't really known for cleaning up well at award shows, but it seemed like "Deadpool" might change that. After the unexpected nominations from the Golden Globes, Directors Guild Awards and Producers Guild Awards, it seemed like the R-rated action film had a shot. That wasn't the Marvel movie that was nominated Tuesday, though.
"Doctor Strange" is the only Marvel-owned property that scored an Oscar nomination. The film is nominated for best visual effects thanks to artists Stephane Ceretti, Richard Bluff, Vincent Cirelli and Paul Corbould. Ceretti and Corbould were previously nominated in the same category for "Guardians of the Galaxy." (While "Strange" and "Deadpool" are both Marvel properties, only the former is a Marvel Studios production while the latter is a 20th Century Fox film.)
READ: What Superhero Movies Are Coming Out In 2017?
That's not the only comic book movie that made it to the Academy Awards. "Suicide Squad" also won a nomination, but it isn't competing against "Doctor Strange." Instead, the DC Comics movie is nominated in the best makeup and hairstyling category. A team made up of Alessandro Bertolazzi, Giorgio Gregorini and Christopher Nelson are responsible for the distinct look of the villains, which included Jared Leto's Joker and Margot Robbie's Harley Quinn.
Ryan Reynolds seems okay with the news. He reacted with a light-hearted tweet to congratulate those who the Academy honored.
"Deadpool" might not walk away from awards season empty handed. After winning two People's Choice Awards, the movie's director Tim Miller is still up for a Directors Guild of America Award, and Reynolds, Lauren Shuler Donner and Simon Kinberg are up for a Producers Guild of America Award in the outstanding producers category.
There will be future chances for "Deadpool" to be nominated for awards. A sequel is in the works. "John Wick" director David Leitch will be behind the camera this time, and Cable will be introduced.
© Copyright IBTimes 2023. All rights reserved.