'Outlander' EP Talks Filming Season 3 In South Africa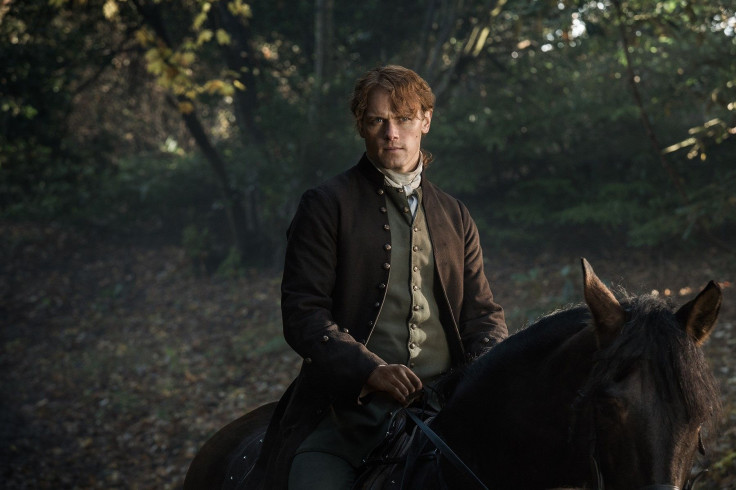 "Outlander" is known for being set in Scotland, but Jamie and Claire often venture outside of the highlands on the Starz drama. In Season 3, they'll head to Jamaica, and the cast is currently filming those scenes in Cape Town, South Africa. Showrunner Ronald D. Moore told International Business Times that shooting on location definitely changed the atmosphere on the "Outlander" set.
"It gave a different vibe to the production, which was great because it was leaving Scotland in story and going somewhere else," Moore told IBT at ATX Television Festival in Austin, Texas, on Saturday. "You felt a different energy on the set because they were somewhere else."
Moore said the "Outlander" crew members were just delighted to be out of the damp, gloomy weather, even if that means suffering through some sunburn. "It's a very different place. It's completely different from Scotland," he explained. "You can see all the people, all the Scots in the crew, were out like baking in the sun and getting sunburned because they were just so in love with seeing the sun for a change."
READ: Diana Gabaldon Says "Outlander" Season 3 Closely Follows The Book
It seems the executive producer likes change. He said he is excited for fans to see how Jamie (Sam Heughan) and Claire's (Caitriona Balfe) Season 3 story differs from the first two years.
"It's another completely different season. Just as each book is a completely different experience, each season of ours is a different experience," he noted. "This season is going to move the show from Scotland. It's going to go to sea; it's going to end up in the Caribbean. It's gonna look and feel completely different and advances the story dramatically, so I'm just excited that once again, the show is evolving and sort of ever changing."
Of course, Moore wasn't at ATX Television Festival to talk too much about "Outlander." He was actually there for a "Battlestar Galactica" reunion. The Syfy show went off the air in 2009, but the whole cast joined the writer in Texas to look back on the show. While "Battlestar Galactica" and "Outlander" both have intense fan bases, Moore wouldn't say which are more passionate.
"Star Trek beats 'em all," he laughed. "Nobody is more intense than a Star Trek fan, let me tell ya."
READ: See Behind-The-Scenes Photos From "Outlander" Season 3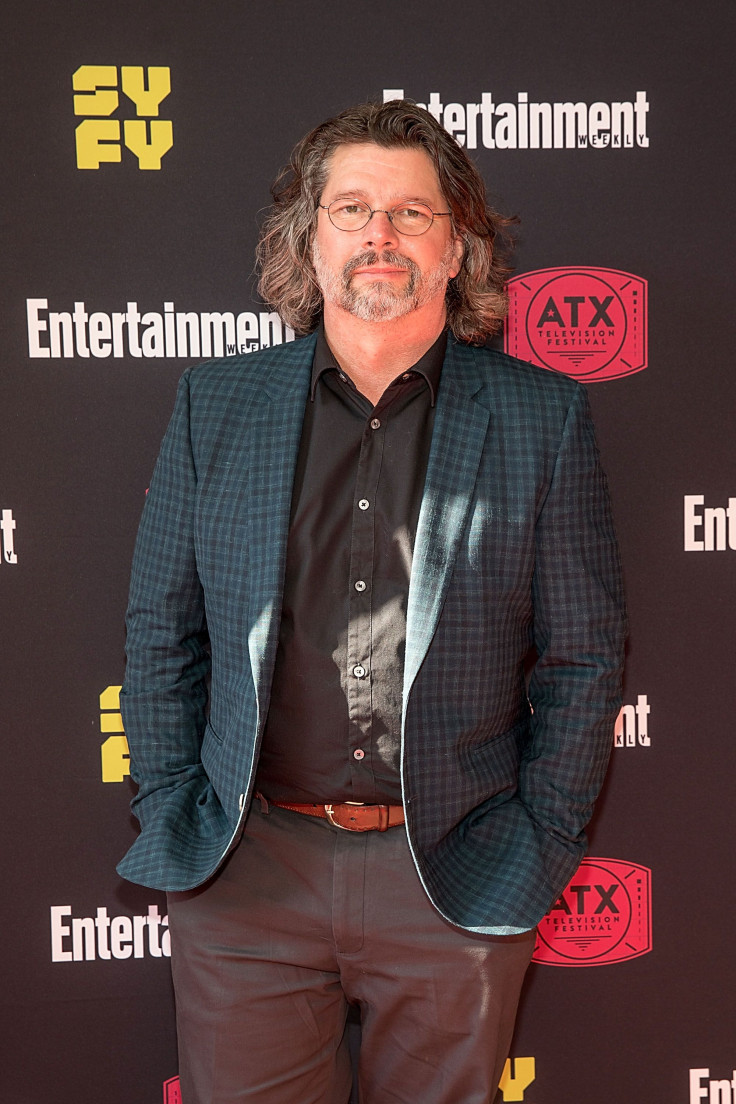 While Moore seemed delighted to reunite with cast members, including Katee Sackhoff, Tricia Helfer and Edward James Olmos, he doesn't think they'll all be reuniting on screen anytime soon. The showrunner said he doesn't have any desire to revive "BSG."
"Well, we pretty much told the story that we wanted to tell," Moore told IBT. "When I decided to end the series when we did, it was because I felt we had reached the end of the story, and I also wanted to get off stage with the audience wanting more, and that's exactly where we left them. So I don't really think that there's much to be had to go back and do it again."
Read more thoughts from the "BSG" cast on a possible revival HERE.
© Copyright IBTimes 2023. All rights reserved.