'Outlander' Season 3 Spoilers: Episode 11 Synopsis, Photos And Video Released
Jumping off a ship in the middle of the night may not have been the best escape method. Claire wanted to get back to her husband in "Outlander" Season 3, and episode 11 will show that it doesn't exactly go according to plan.
Claire didn't really have time to think through jumping overboard in last week's "Outlander." Claire (Caitriona Balfe) discovered that the sailors on her ship realized that Jamie (Sam Heughan) isn't Alexander Malcolm, and he isn't just wanted for treason anymore. After finding the body in his crème de menthe, he is wanted for murder. Claire must get back to him before he reaches Jamaica — where the authorities will be waiting to arrest him — so a friend helped her jump overboard.
"After making a leap of faith, Claire washes up on a seemingly deserted island where survival is her only option," the synopsis for the Starz drama reveals.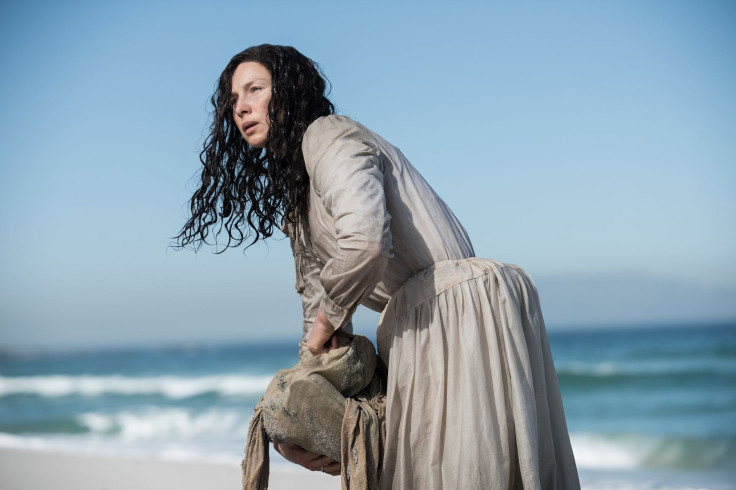 The promo video reveals that Claire won't be on her own for long. She isn't on a deserted island, but she didn't quite reach Jamaica. In the trailer, she wakes up in Saint-Domingue with a strange man, Father Fogden (Nick Fletcher), taking care of her. He might not be the best caretaker, though.
Watch the promo video for "Outlander" Season 3, episode 11 below:
Meanwhile, Jamie seems to have reached land as well in this episode, titled "Uncharted," and it sounds like something bad happened. In the trailer above, Jamie says that they have to honor the dead.
"Navigating treacherous waters has crippled the Artemis, so Jamie devises a joyful moment for his crew in the midst of devastating setbacks," the synopsis teases. It sounds like things are going better for Jamie now that he's out of his cell and on dry land.
Fun fact: these gorgeous island scenes weren't actually filmed in the Caribbean. "Outlander" Season 3 moved production to Cape Town, South Africa.
"You felt a different energy on the set because they were somewhere else," showrunner Ronald D. Moore told International Business Times. "It's completely different from Scotland. You can see all the people, all the Scots in the crew, were out like baking in the sun and getting sunburned because they were just so in love with seeing the sun for a change."
"Outlander" Season 3, episode 11 airs Sunday, Nov. 26 at 8 p.m. EST on Starz.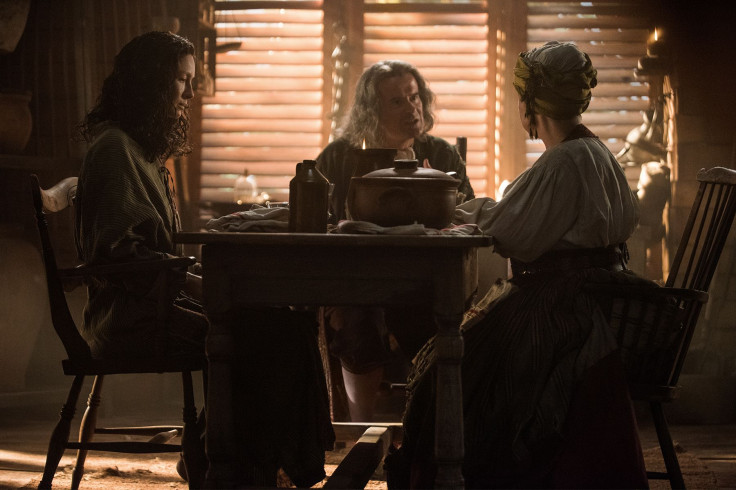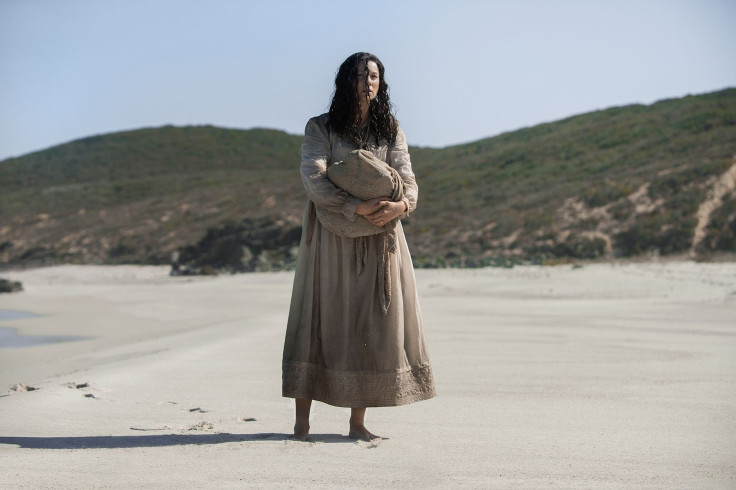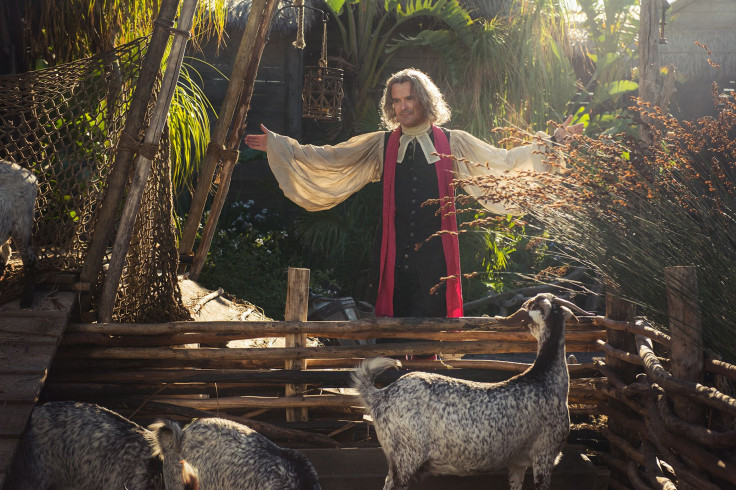 © Copyright IBTimes 2023. All rights reserved.