Over $320 Million Stolen In Wormhole Crypto Hack
KEY POINTS
Over $320 million stolen from Wormhole
It is the largest attack at Solana
Defi crimes are increasing day by day
Hackers have stolen more than $320 million from one of the most popular bridges linking the Ethereum and Solana blockchains, Wormhole, Wednesday.
In a series of tweets, Wormhole said that thieves made off with 120,000 wETH worth nearly $320 million at current exchange rates.
Wormhole confirmed that the network is "down for maintenance" while it looks into a "potential exploit." The protocol's official website is currently offline.
It is said to be the second-biggest exploits ever on decentralized finance, just after $600 million Poly Network crypto heist, and is the largest attack to date on Solana.
Wormhole works by having two smart contracts which provide blockchain infrastructure to developers and companies. In this case, there was one smart contract on Solana and one on Ethereum.
According to a preliminary analysis from CertiK, the attacker exploited a vulnerability on the Solana side of the Wormhole bridge to create 120,000 "wrapped" Ethereum tokens.
Prior to the exploit, the bridge held a 1:1 ratio of ethereum to wrapped ethereum on the solana blockchain, "acting essentially as an escrow service," according to CertiK.
"The $320 million hack on Wormhole Bridge highlights the growing trend of attacks against blockchains protocols," CertiK co-founder Ronghui Gu said, as per the CNBC report.
"This attack is sounding the alarms of growing concern around security on the blockchain."
DeFi platforms have faced a number of cyber attacks in recent months. Studies indicate a clear rise in cryptocurrency-related money laundering and illicit transactions in 2021. According to blockchain data platform Chainalysis, cybercriminals laundered about $8.6 billion in cryptocurrency in 2021, a 30% rise from the previous year.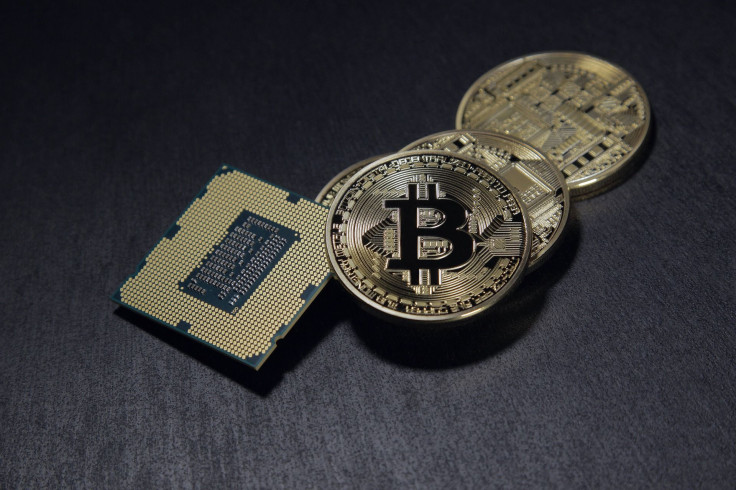 © Copyright IBTimes 2023. All rights reserved.