DeFi Turns New Playground For Financial Criminals
KEY POINTS
Money laundering rose 30% in 2021
Bitcoin's money laundering is the least concentrated
Crypto crimes rose 80% in 2021
DeFi, or decentralized finance, has turned into a playground for financial criminals as studies indicate a clear rise in cryptocurrency-related money laundering and illicit transactions in 2021.
According to blockchain data platform Chainalysis, cybercriminals laundered about $8.6 billion in cryptocurrency in 2021, a 30% rise from the previous year. Since 2017, $33 billion worth of cryptocurrency has been laundered.
Despite the rise in financial crime involving cryptocurrency, one of the key differences between fiat and cryptocurrency money laundering is that the latter can be detected easily given the inherent transparency of blockchains.
The report noted that DeFi protocols, the financial services offered on public blockchains, received $900 million from illicit addresses in 2021, a 1,964% increase in value from 2020.
"Mining pools, high-risk exchanges, and mixers also saw substantial increases in value received from illicit addresses as well," it added.
"This demonstrates the DeFi platforms need to consider compliance solutions to prevent their platform from being abused for illicit activity," Kim Grauer, head of research at Chainalysis told The Wall Street Journal.
However, the report noted that Bitcoin's money laundering is the least concentrated. "The 20 biggest money laundering deposit addresses receive just 19% of all Bitcoin sent from illicit addresses, compared to 57% for stablecoins, 63% for Ethereum, and 68% for altcoins," the report said.
Another Chainalysis report released on Jan. 6 showed that crypto-related crime reached a distressing new high in 2021 and scams were the largest form of cryptocurrency-based crime by transaction volume.
Scammers were able to abscond with a record $14 billion in cryptocurrency last year, an 80% rise from 2020.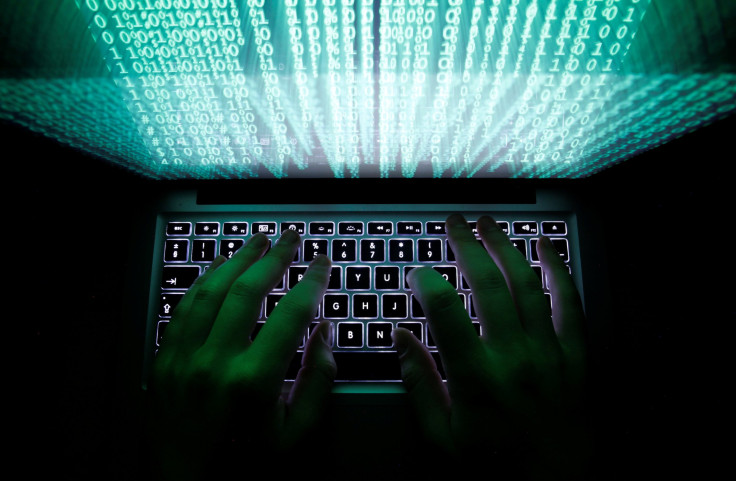 © Copyright IBTimes 2023. All rights reserved.