P. Diddy Throws Shade At Kylie, Kendall Jenner Again: Check Out His Instagram Mistake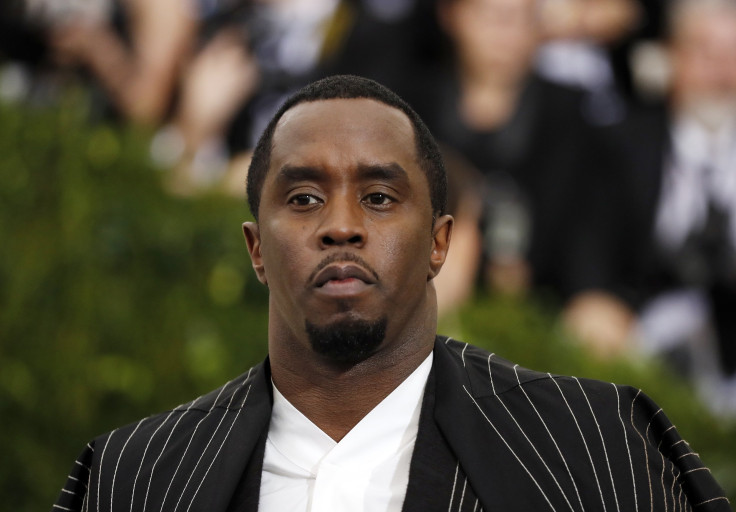 Sean P. Diddy Combs just can't help but insult the Jenner sisters. During the launch of his "Can't Stop, Won't Stop" documentary, the rapper hobnobbed with some of the biggest celebrity names in Los Angeles, including Kendall Jenner.
Unfortunately, Diddy made the mistake of referring to Kendall as her younger sister, Kylie Jenner, when he posted a video on Instagram.
READ: Sean P. Diddy is Forbes' richest rapper: How much is his net worth?
Netizens immediately began to lambast the rapper for his mistake, and he quickly changed the caption and tagged the correct Jenner sister. But since people refused to stop commenting about the issue, he also issued a statement. "I'm human people. I make mistakes. Sorry," he wrote.
However, not all netizens were harsh to Diddy. In fact, a lot of them loved how the rapper, consciously or unconsciously, threw shade at the Jenner sisters. "It's okay, we understand Diddy," a fan assured him. "I don't know about them, but I enjoyed the mistake. It probably humbled them," observed another fan.
"I still can't stop laughing at the fact that Diddy called her Kylie. This was better than the black excellence post," added a netizen.
To recall, this was not the first time Diddy took a jab at the Jenner sisters on social media. During the 2017 Met Gala, the rapper and his crew hung out with Kendall and Kylie. The lip kit mogul was so pleased with their meeting that she even posted their photo on Instagram. In it, the Jenner sisters were putting their middle fingers up while Diddy and his group posed for the camera.
Two days after Kylie made the post, Diddy posted the same photo on his Instagram, but the sisters were not included. "#teamlove #blackexcellence," he wrote as caption.
A lot of people thought the crop was hilarious, and it even spawned the hashtag #diddycrop. "One big room full of bosses! And we so here for the #diddycrop," a fan wrote. Another netizen commented, "Sometimes you just gotta #diddycrop people out of your life."
Even though Kylie's photo had more likers, it seemed like people appreciated more the "diss" Diddy made. "Diddy just low key dissed them hard out," one commenter observed. "I had too come see what all the hoopla was all about… Hate to admit, I loved every minute of it," confessed another.
© Copyright IBTimes 2023. All rights reserved.