Paighton Houston Update: Missing Alabama Woman Last Seen Leaving Bar With Two Men
Since Dec. 20, police have been investigating the whereabouts of Paighton Houston. The 29-year-old hasn't been heard from since leaving a bar with two strangers.
According to the Trussville Tribune, Houston left the Tin Roof around 10:45 p.m. with the two men she reportedly didn't know. Sgt. Johnny Williams stated that it appears as though she left willingly. Employees of the business have said that officials working with the Birmingham Police Department have obtained surveillance images from that night to aid in their investigation.
Her mother, Charlaine Houston, recently spoke about her daughter's disappearance. "There are a lot of things that don't add up," she said, adding, "We are very concerned and want to locate Paighton as fast as possible."
After leaving the bar, Paighton reportedly texted one of her friends and alerted them to the fact that she didn't feel she was safe. "idk who I'm with so if I call please answer. I feel in trouble," she wrote just after midnight on Friday. Following her disappearance, there has not been any activity with her bank account. Alabama.com also reports that her phone has been going straight to voicemail.
Charlaine and Paighton's father, Douglas Houston, also spoke to WSFA 12 days after their daughter's disappearance. Described as fiercely loyal, Charlaine said that her daughter would never intentionally be out of touch.
"It's just devastating for us to go through this time and not know what's happening to her. Something had to have happened. I don't know what but someone has to know something," she said.
Douglas then added, "There are some people out there who knows something and either they're too scared to say or maybe just protecting somebody they know."
At this time, police are asking anyone with information to call the Birmingham Police Department at 205-297-8413 or Crime Stoppers at 205-254-7777.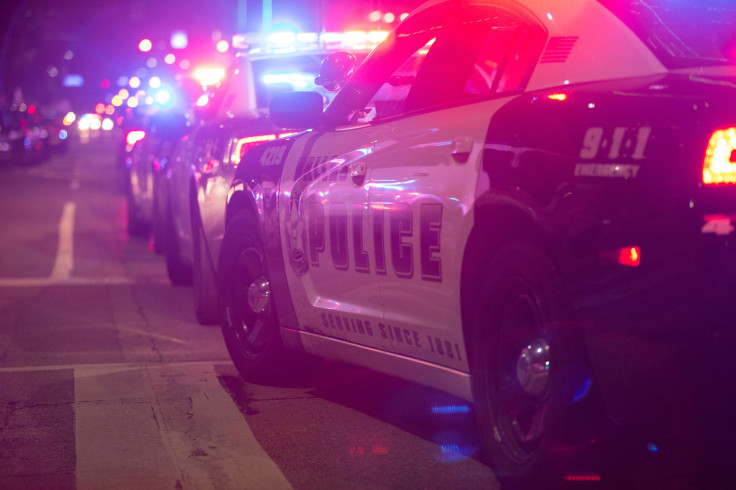 © Copyright IBTimes 2023. All rights reserved.