Panama Papers: Hillary Clinton Donor Benefits From Tax Loopholes While She Calls For Accountability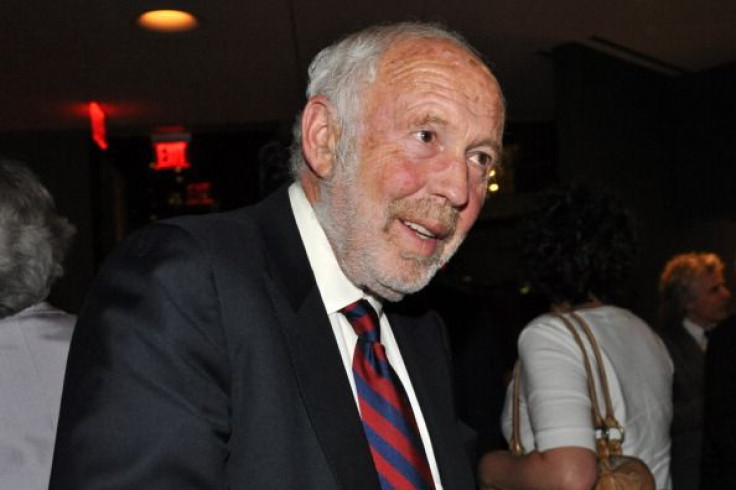 Former Secretary of State Hillary Clinton, speaking Wednesday during a campaign swing through Pennsylvania, said the Panama Papers show one part of a larger problem, in which the ultra-wealthy avoid paying billions in taxes every year. Her comments came the day after her Democratic presidential challenger, Vermont Sen. Bernie Sanders, vowed to repeal the Clinton-supported 2011 free trade agreement that opponents warned at the time would make corporate tax evasion in Panama worse.
"Some of you may have just heard about these disclosures about outrageous tax havens and loopholes that superrich people across the world are exploiting in Panama and elsewhere," Clinton said Wednesday. "Now, some of this behavior is clearly against the law, and anyone who violates the law anywhere should be held accountable. But, it's also scandalous how much is actually legal. That is why last year I proposed a plan to shut down the so-called private tax system for the mega-wealthy."
Clinton is referring to the numerous ways in which wealthy Americans — including at least one of her biggest donors — manage their money in order to pay lower taxes. The strategies for controlling their tax rate can save millions or more, and virtually none of the methods are available to average taxpayers. They include hiring expensive lawyers, estate planners and lobbyists to exploit tax law through a variety of means, including investments in hedge funds, charitable trusts and routing money to overseas shell corporations and back, according to a report by the New York Times last year.
At least one of Clinton's biggest donors, hedge fund manager James Simons, has benefitted from those strategies. His firm, Renaissance Technologies, was the subject of a review by the IRS because of a tax loophole that saved the firm an estimated $6.8 billion over a decade, according to a Senate investigation. So far in the 2016 cycle, Simons has donated $3.5 million to Priorities USA Action, a super PAC backing Clinton's presidential run, according to data from the Center for Responsive Politics.
An analysis of Clinton's tax plan released last year indicates the tax burden on the rich would indeed be heavier. Clinton's plan calls for higher capital gains taxes and higher taxes on large estates, according to an analysis by the Tax Policy Center.
The Panama Papers, which were first reported Sunday, revealed a massive network of potential tax evasion and money laundering in Panama, where shell corporations make it easy for overseas entities to hide and move money. The 11.5 million documents have implicated at least 12 current or former heads of state around the world as well as 60 people connected to current or former heads of state.
© Copyright IBTimes 2023. All rights reserved.