Parents Of Slain Student Lauren McCluskey Reach $13.5M Settlement With University Of Utah
KEY POINTS
The University of Utah admitted the student's death could have been prevented
Lauren was shot dead by her ex-boyfriend in 2018
Lauren had reached out to the campus police several times to complain about her former ex-boyfriend
The parents of Lauren McCluskey, a student who was killed by her ex-boyfriend in 2018, reached a $13.5 million settlement with the University of Utah on Thursday.
The 21-year-old university track-and-field athlete had complained about her former boyfriend, 37-year-old Melvin Rowland, to the campus police several times before she was shot dead.
"The university acknowledges and deeply regrets that it did not handle Lauren's case as it should have and that, at the time, its employees failed to fully understand and respond appropriately to Lauren's situation. As a result, we failed Lauren and her family," Ruth Watkins, the president of the University of Utah, said at a joint news conference held along with the girl's parents, Matt and Jill McCluskey, on Thursday.
Watkins said if the employees had "more complete training and protocols to guide their responses," they would have been able to protect Lauren.
The settlement was announced on Lauren's second death anniversary.
Lauren had contacted the university police more than 20 times to complain about Rowland, a convicted sex offender who spent more than a decade in prison. Rowland lied about his age, name and status as a sex offender when they first met but as soon as Lauren found out about it, she ended the relationship. Lauren told police that Rowland was sending her harassing messages and also trying to extort money from her. She said she had to pay him $1000 to stop him from making her compromising photos public.
Lauren was shot and killed by Rowland on Oct. 22, 2018 and her body was found in the back seat of a car on the campus. The man killed himself hours later following a police chase.
Back in 2018, Watkins claimed an initial review found nothing irregular in the case to indicate that Lauren's death could have been prevented, Associated Press reported. In 2019, her parents filed a lawsuit against the university seeking $56 million in compensation.
An independent investigation initiated by the campus showed several missed warning signs before Lauren was killed. The university agreed to pay the McCluskeys $10.5 million by March 31, 2021 and donate $3 million to the Lauren McCluskey Foundation.
The University added that it started initiatives to improve safety on campus following the student's death.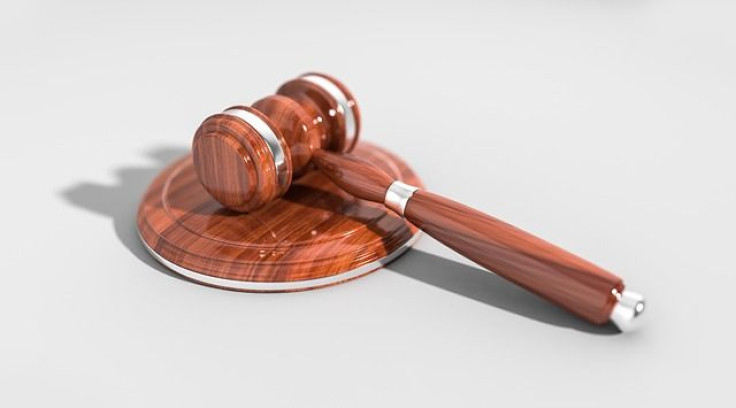 © Copyright IBTimes 2023. All rights reserved.